The fast-growing Lidl supermarket chain has signed a deal to open a second location in Ashburn. The new grocery store will be in the as-yet-unbuilt Ashbrook Marketplace shopping center at the intersection of Russell Branch Parkway and Ashburn Village Boulevard.

You'll recall The Burn broke the story (here) about the first Lidl coming to Ashburn — a location currently under construction in the Broadlands. Lidl is a German grocer with some 10,000 locations in Europe. It recently began a heavy push into the United States and opened its first stores along the East Coast this summer. It's a major competitor to ALDI, another German-based company. (Check out this link to see our "sneak peek" inside a new Lidl grocery store.)
The Ashbrook Marketplace shopping center will be going up on a vacant parcel of land immediately in front of the existing Ashbrook Commons shopping center. That shopping center has a Harris Teeter grocery store, so this is an interesting development. Other new tenants for Ashbrook Marketplace are expected to be announced soon.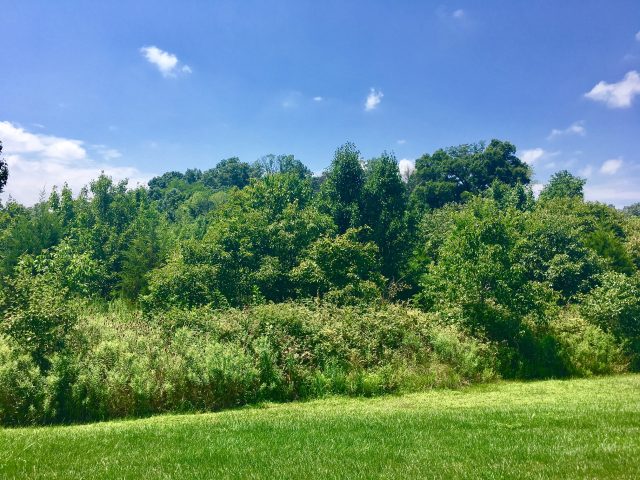 There is a caveat to this Lidl news — while the lease is signed, there are provisions that could allow the grocer to change gears. But we're told its "99 percent" a done deal, which is pretty darn close.
(Image at top and bottom: Lidl)