You can't swing a dead frog in Loudoun County without hitting a new brewery, but it's not every day that a new brewery is named for a dead frog. Or maybe a frog who just had a fiery brush with death. It's all part of the story behind Rocket Frog Brewing Company.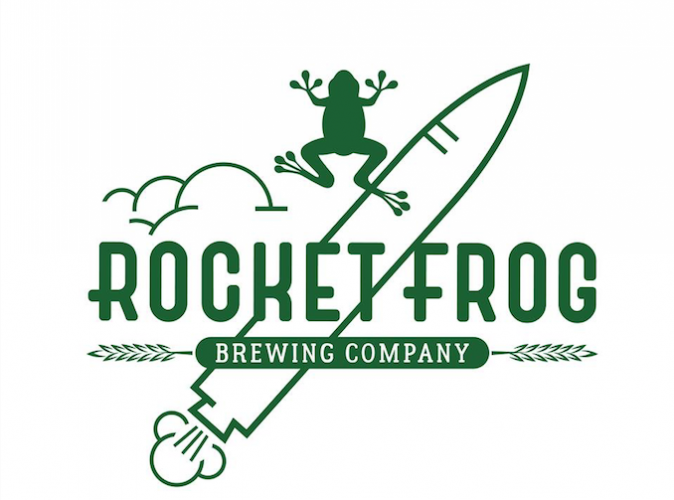 The brewery has been in the planning stages for several years, but it got its unique name on Sept. 6, 2013. That's when NASA launched a rocket from its Wallops Island, Va. facility and an image was captured of a frog soaring through the air.
The little guy apparently got caught up in the launch and went airborne. The crew behind the new brewery wanted to honor the heroic amphibian and Rocket Frog Brewing had its name.
The twins behind the brewery signed a lease for space on Glenn Drive in Sterling between West Church Road and South Sterling Boulevard. They are already working on the recipes for their beers and hope to open to the public early in 2018. If you like craft beer, living in Loudoun really is an abundance of riches.