Just the other day, The Burn told you about the new brewery coming to Loudoun County — the wonderfully named Rocket Frog Brewing Company. The brewery is named for a heroic frog that got caught up in a NASA rocket launch. (Read the whole story here.) Well, now the nascent brewery has unveiled a whole new look.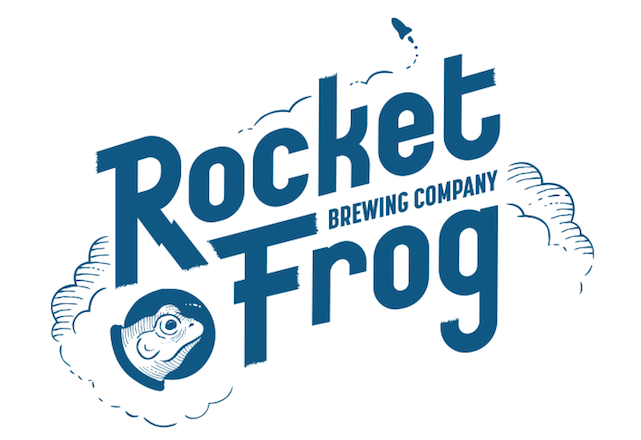 We love seeing great logos and great design and we gotta say Rocket Frog's new logo is one of the best we've seen in the area. If there was a Best Logos of Loudoun contest (which there should be), Rocket Frog would be a contender.
It's not uncommon for new businesses to have an initial concept for their brand and then recalibrate and get a make-over before the business even formally launches. (Pardon the pun!) In this case, Rocket Frog Brewing should be coming to Sterling sometime in early 2018.