(UPDATE: The Burn has confirmed that the new Ollie's will be taking over the former Babies R Us location in Sterling.)
The ginormous discount chain Ollie's Bargain Outlet has confirmed they are planning on opening a store here in Loudoun County this spring. Corporate officials tell The Burn that the new Ollie's will be going into the former Babies R Us space at 21300 Signal Hill Plaza next to Kohl's.
If you're not familiar with Ollie's Bargain Outlet, they are a huge discount retailer founded in 1982 that now has more than 300 locations in 23 states. Ollie's primary business model is to buy name brand products — usually overstock and merchandise that for some reason can't be sold in mainline stores — and sell it at a steep discount. Common items in their ever changing inventory include books, toys, clothes, appliances, food and more.
Imagine a major snack producer decides to change their packaging or logo. They need to get rid of all the remaining stock with the old package design or the old logo — so Ollie buys it. Or let's say a book publisher prints too many copies of a new book and needs to get rid of some — yep, Ollie buys them.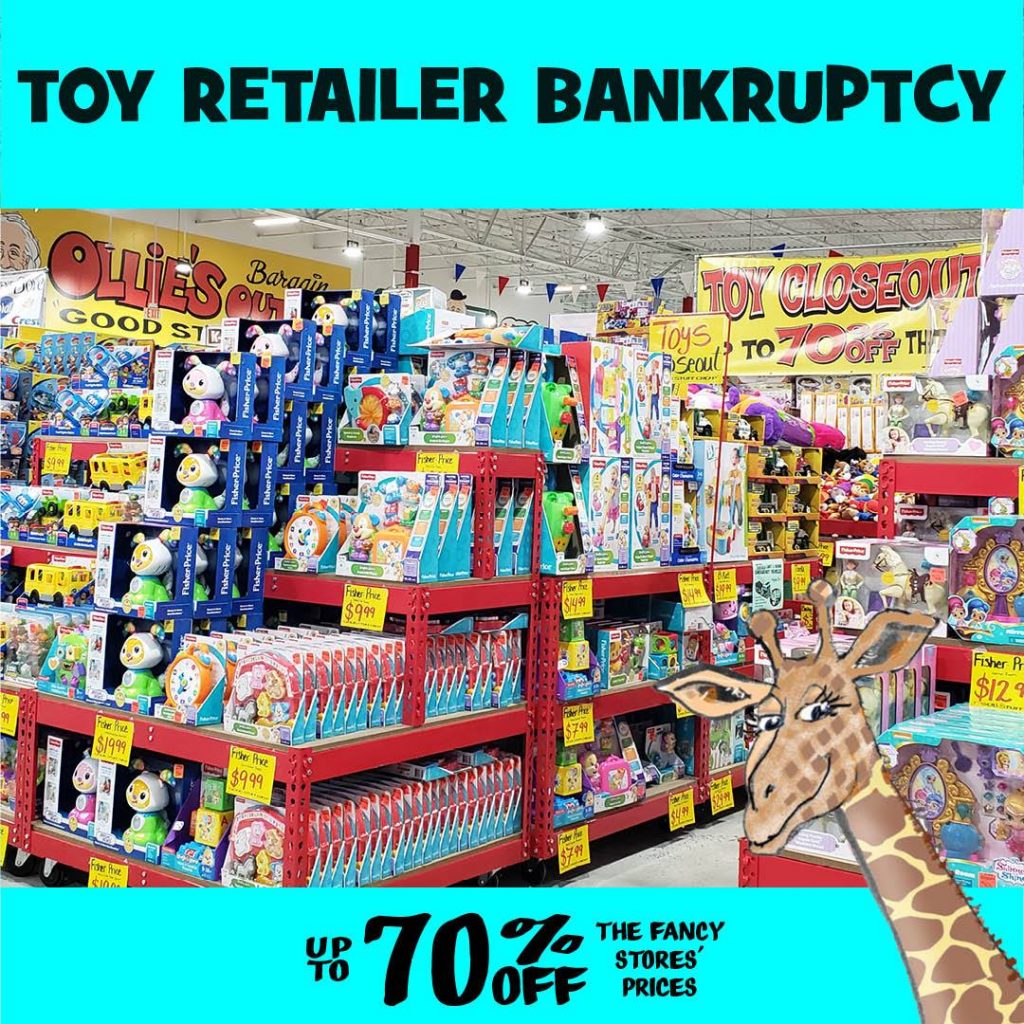 To give you an idea — one of Ollie's recent "big gets" was a huge number of major brand toys that had been destined for Toys R Us before that chain closed all their stores. We've also heard they recently had a huge influx of Yankee Candles.
Currently, the closest Ollie's Bargain Outlet is in Manassas. The new Ollie's in Sterling is targeting a March opening.