LIDL GROCERY STORE GETS ZONING APPROVAL
You may remember that The Burn has reported several times (here and here) on the new Lidl grocery store being built at the northwest corner of Claiborne Parkway and Broadlands Boulevard. The only hold up was a zoning issue. Now comes word from the developer, Van Metre, that the approval came through yesterday and the Lidl is a solid go.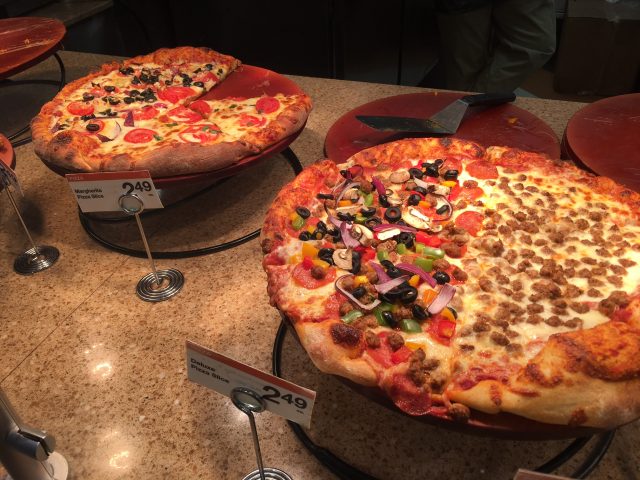 PIZZA BAR NIXED AT BROADLANDS HARRIS TEETER
The make-over at the Southern Walk Harris Teeter location in Broadlands is set to begin in March, including adding a Starbucks coffee shop, a new fresh cut fruit section, a full salad bar and large olive bar and a bigger prepared sandwiches ares. However, the gourmet pizza station (like the one they have at the Brambleton HT) has been dropped from the plans. Now that's something to protest about.
SUPER CHICKEN COMING TO DULLES TOWN CROSSING
It's a little out of our coverage area, but we noticed that a new Peruvian chicken place is preparing to open at the Dulles Town Crossing shopping center. Super Chicken, a small NoVa chain, is going into the corner unit that Menchie's frozen yogurt previously occupied for a split second. Ashburn has several good Peruvian chicken restaurants as well. If you've never tried this style of rotisserie chicken with beans and rice, The Burn highly recommends it.
(Images: Lidl, Super Chicken)