Looks like a bakery that specializes in bundt cakes of all shapes and sizes is coming to a vacant spot in the relatively new Nokes Plaza near the Dulles Town Center mall.
It's called Nothing Bundt Cakes and believe it or not, it's part of a large chain of bundt cake shops. They have more than 175 locations across the country. The only other one in the D.C. area is in Gaithersburg, Md.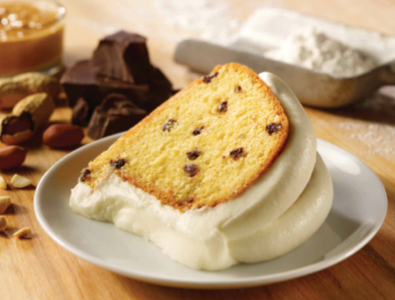 Customers choose from ten different flavors, including Red Velvet, Pecan Praline and White Chocolate Raspberry. They also pick from two types of frosting and forty different sizes and designs.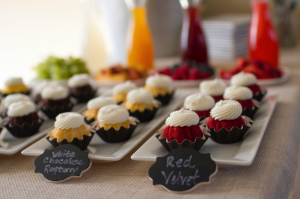 Nokes Plaza is just off Nokes Boulevard, just to the east of the Dulles Town Center. It includes a Bassett Furniture, a Cafesano Mediterranean Bistro, a Burger 21. Besides the Nothing Bundt Cakes bakery, a Jimmy John's is also preparing to open there.
Last year, there were reports that Nothing Bundt Cakes was going to open in the One Loudoun complex, but apparently a deal wasn't able to be reached and the local franchisees turned to Nokes Plaza.