Loudoun County continues to appear more and more on the radar of national chains looking for new locations. Today comes word that Panda Express, a large Chinese fast-food chain, is planning its first location in the county — in a Leesburg restaurant hotspot.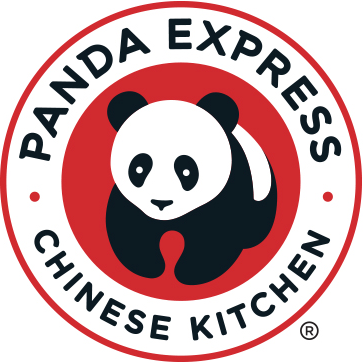 Many Leesburg residents have probably noticed the construction going on in the parking lot next to the Chick-Fil-A and in front of Kohl's on Edwards Ferry Road. According to Leesburg's mayor, Kelly Burk, a two-unit building is going up there and the developer has said one of the units will be a Panda Express. It's unknown what restaurant or retailer will occupy the second unit. (Hat tip to Leesburg resident Peter Fedders for tipping us off to this news.)
We call that area a hotspot because it has some of the hottest brands in the quick service restaurant category. Besides Chick-Fil-A, across the street at the Battlefield Shopping Center, there's a number of restaurants including Five Guys, Which Wich, Starbucks and Chipotle.
Panda Express was founded in 1983 and specializes in "American Chinese" cuisine. It's menu is full of Chinese restaurant staples such as Kung Pao Chicken, Broccoli Beef and Fried Rice.
The California-based company has roughly 1,900 locations around the world. Here in Northern Virginia, the closest location is in Centerville. A glance at a map shows the current Panda Express locations in the area form a semi-circle right around Loudoun. But that will change when the Leesburg location opens.