The hot Cascades Overlook center in Sterling has just gotten 900 degrees hotter — thanks to a new pizza place open for business. Coal Fire Pizza, a small regional chain, welcomed their first customers this week.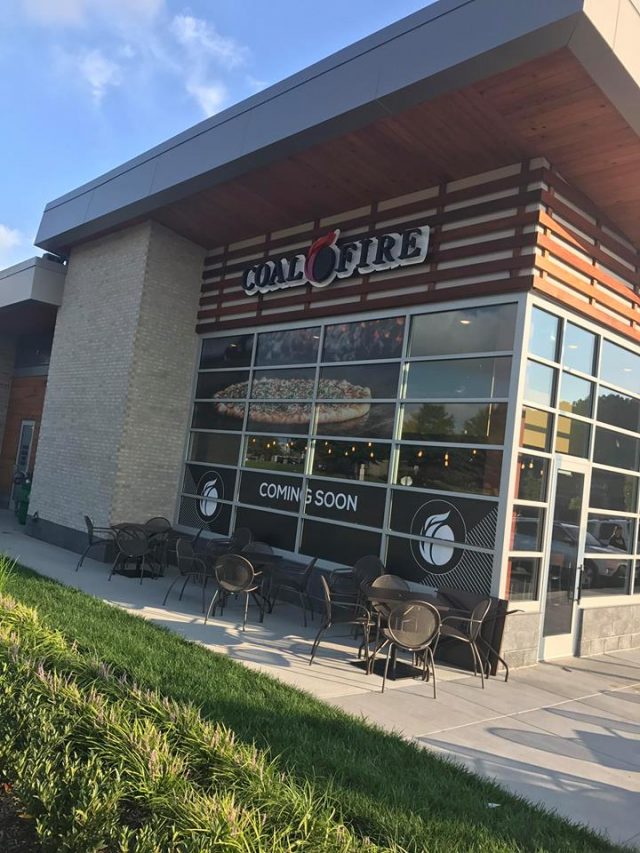 The pizzas are made with fresh ingredients and are cooked in a 900-degree coal fired oven. Besides the pies, Coal Fire has a menu filled with salads, pasta, wings and "coalbys" — their name for a line-up of hearty sub-style sandwiches.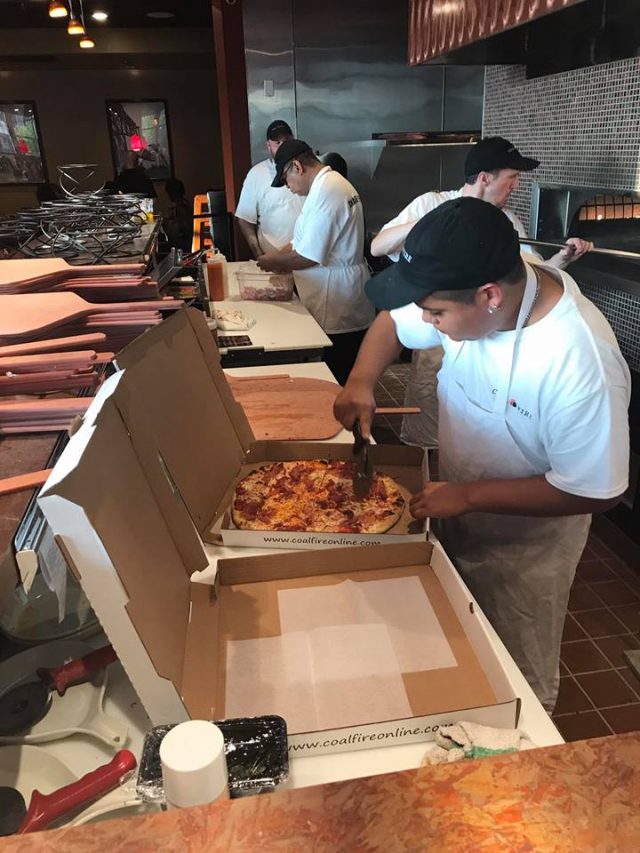 Cascades Overlook is the second Coal Fire location in Loudoun. In May, the first Loudoun location opened in the Dulles Landing shopping center in South Riding. The chain has six other locations in Virginia and Maryland.