Bertucci's, an Italian restaurant in the Ashburn Crossroads dining center, has closed for good. According to an email sent to customers, Monday was its last day in business. The Ashburn community has been waiting for this shoe to drop ever since The Burn first reported that a closure was imminent back in July.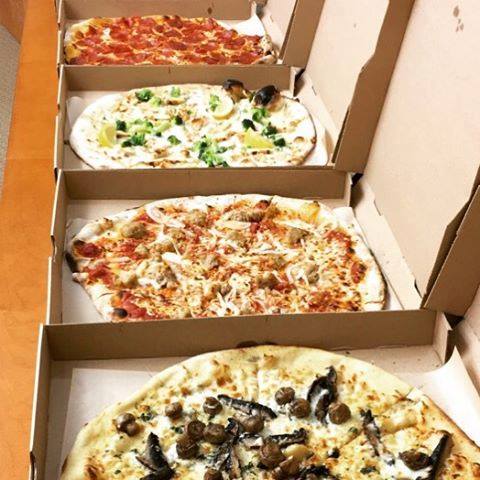 In the email, Bertucci's reps wrote: "We are sad to report that our Ashburn, VA location has closed permanently. After much effort to keep our doors open, yesterday was our last day of operation. We made this decision as a last resort. Please know that we are doing everything possible to relocate as many of our Ashburn staff members to other Bertucci's locations." The message goes on to point out that there are still Bertucci's locations in Gainesville, Springfield and Washington, D.C.
Bertucci's is a chain based in the Boston area, with more than 80 locations open in 10 states and the District of Columbia. The location in Ashburn had been there for nearly a decade. The building that housed Bertucci's is now available for lease and the property reps hope to find a new restaurant to take its place.
(Thanks to David Silvernail for the news tip.)