The Burn never did figure out what a "Sulbing" was and now it looks like we missed our chance. The "Korean dessert cafe" in Ashburn at the Shoppes at Ryan Park appears closed.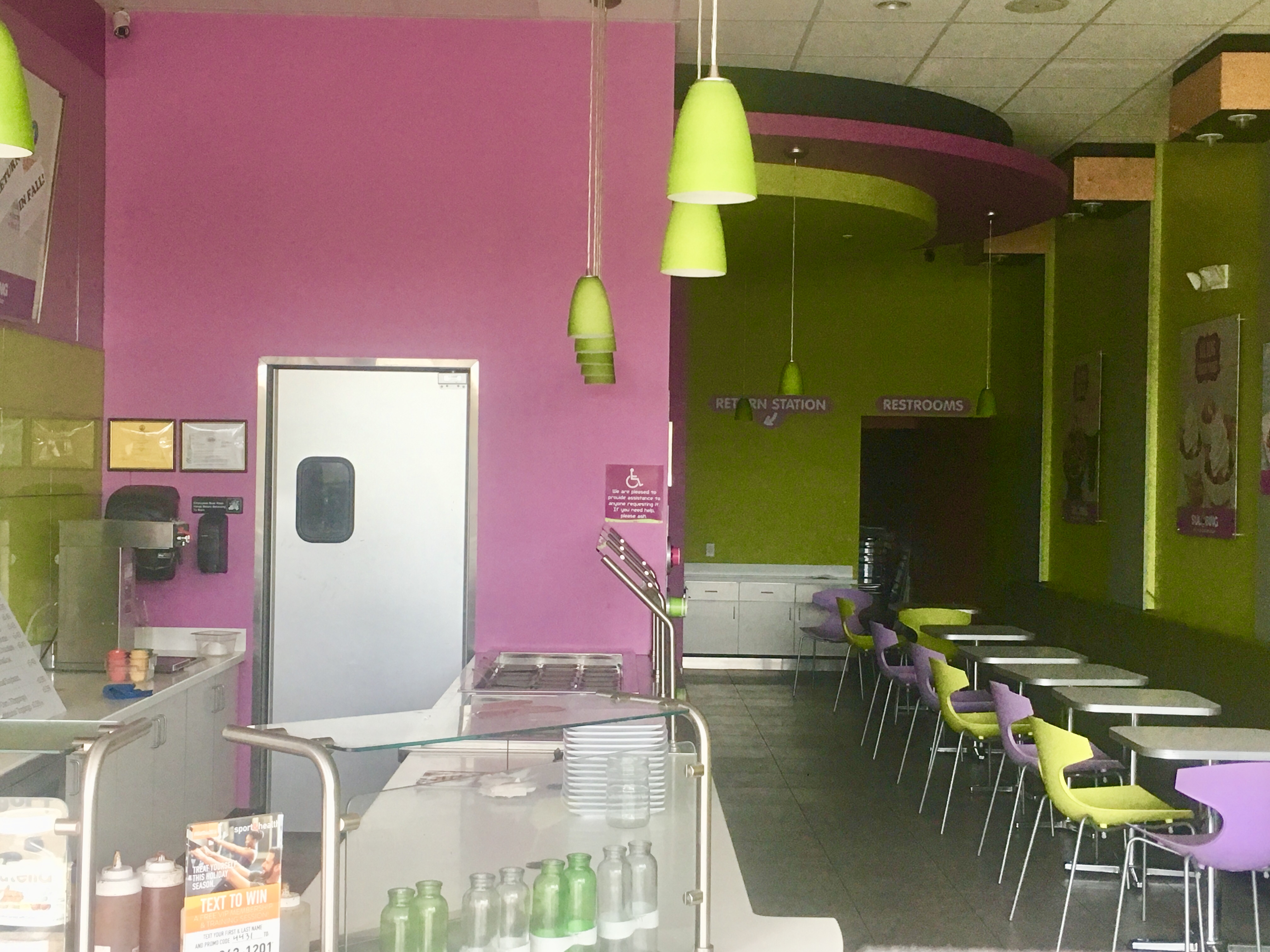 While online listings still show it as open, multiple customers have reported stopping by and finding Sulbing locked and dark during normal business hours. The Burn went by on Monday during business hours and there was no sign of life. The phone number is also disconnected.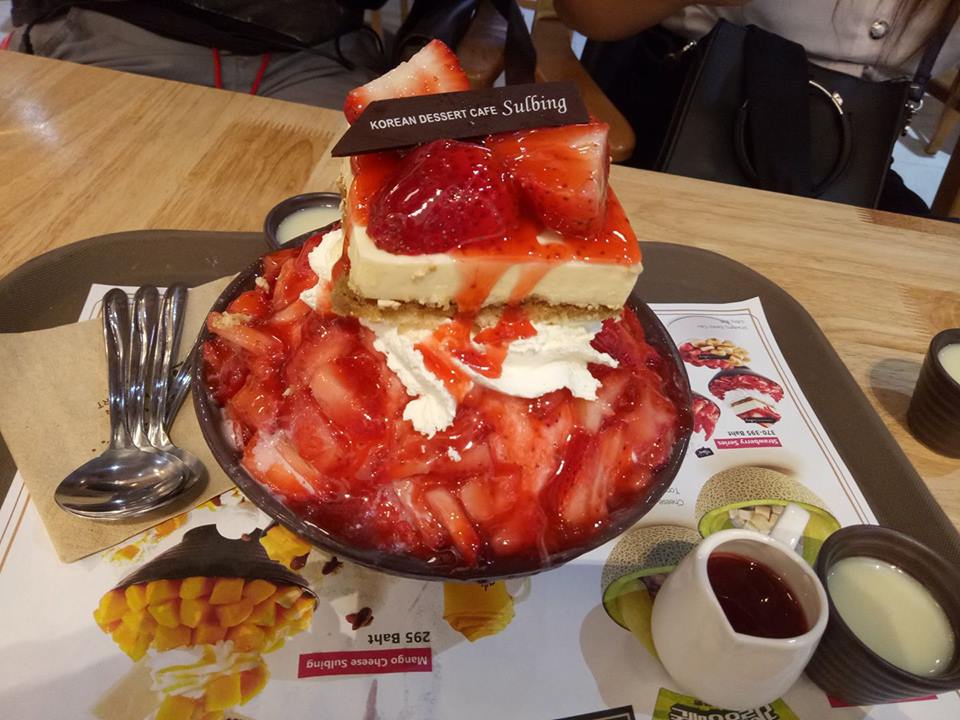 According to its sign, Sulbing (or is it two words — Sul Bing?) sold frozen yogurt and a "snow flake dessert." Snowflake desserts appear to be an Asian dish made of shaved flavored ice covered in toppings. Sulbing in Ashburn also served crepes and cupcakes.
Interestingly, it appears that the Sulbing in Ashburn was the first location of what was intended to be a franchise brand. There appear to be Sulbings overseas and, on its website, the location here was listed as the headquarters of the brand's USA operations.