The new Barnes & Noble bookstore in Ashburn is holding its grand opening on Wednesday, but here's a little secret — the doors are actually going to be open tomorrow (Tuesday) and you're welcome to go on in and start your shopping early.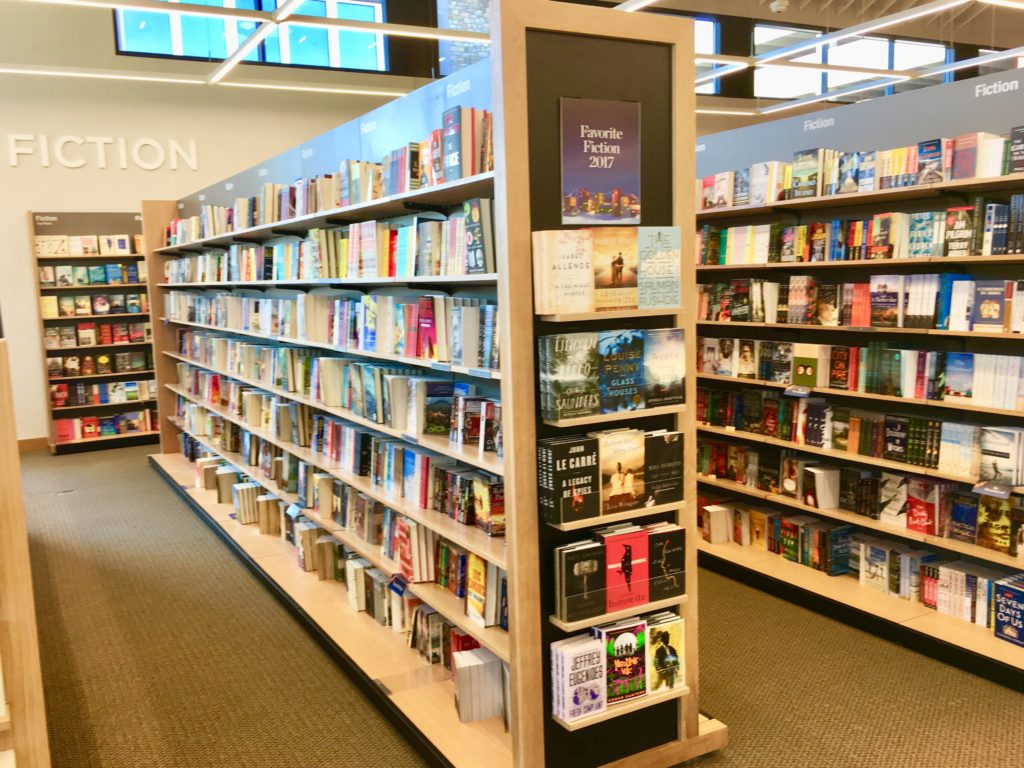 The Burn got a sneak preview of the new store this morning, including the new Barnes & Noble Kitchen — a fast-casual restaurant featuring salads, sandwiches, soups and small plates during the day and heartier hot meals in the evening. Much of the food is being locally sourced. Customers order at the kitchen's wrap around counter and then their meals will be brought to their table. And did we mention they're going to have local beers on tap and plenty of wine as well.
The store will be open Tuesday and Wednesday, closed on Thanksgiving Thursday and then back open and ready for guests on Black Friday.
Check out the photos we took as well as the full menu for the Ashburn store below.