As many passers-by have noticed, the large square signs over the entrance to the new Lidl grocery store at Broadlands Boulevard and Claiborne Parkway have gone up. The Burn saw workers installing them Wednesday afternoon.
This is the first of two Lidl locations planned for Ashburn. The other location is in north Ashburn at the future Ashbrook Marketplace at the intersection of Russell Branch Parkway and Ashburn Village Boulevard. (See our original story about the second Lidl location here.)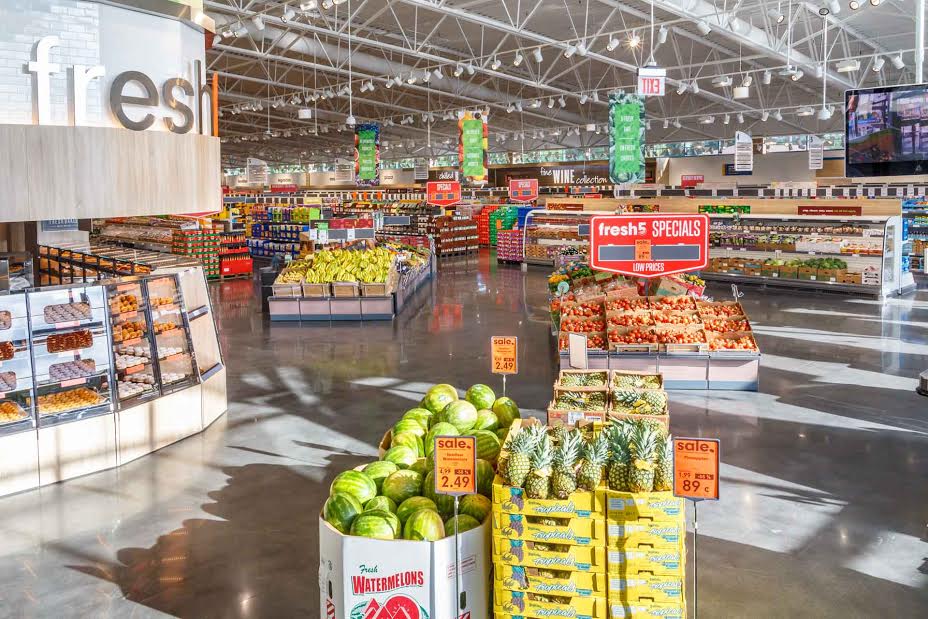 Lidl is a Germany-based discount grocer that has been aggressively moving into the United States. (See our earlier coverage here, here and here.) The company opened a slew of stores along the eastern seaboard this past summer. The Burn checked with Lidl's U.S. HQ in Alexandria, Virginia but reps said they haven't set an opening date for the Broadlands store yet.