Fans of Boston's Restaurant & Sports Bar in Ashburn — brace yourselves. The restaurant in the Goose Creek Village shopping center along Belmont Ridge Road is getting ready to undergo some significant changes — including the name and the menu.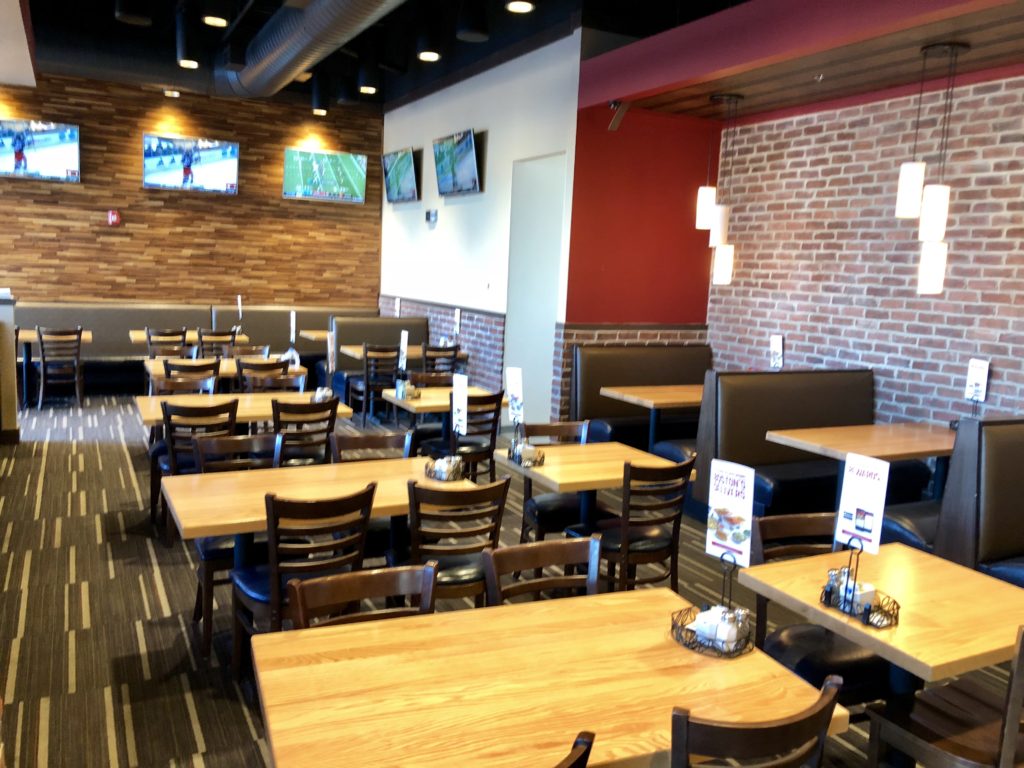 The Burn spoke with owner Shaq Qureshi who shared some of his plans with us. Business hasn't been as strong as he had hoped, so he and the Boston's brand will be parting company. Instead, Quershi plans to turn the restaurant into a more family friendly spot with a revamped menu that will be tighter (the current one is multiple pages long) and feature steaks.
The bar will stay in its current spot, but the whole restaurant will receive a redesign and make-over. There will also be a new name — the current favorite is Belmont's Bar & Grill, but that's not set in stone.
The Ashburn Boston's has been open for more than two years now. It's part of a Canadian chain with some 300+ locations around Canada, where it's known as Boston's Pizza. There are 20+ locations in the United States, soon to be one less. The changes at our Boston's are expected to take place sometime in March or April.