Just a quick update to some news that The Burn brought you back in early January. We reported that Boston's Restaurant & Sports Bar at the Goose Creek shopping center was going to get a new name and a new menu. Well, that transition has formally started.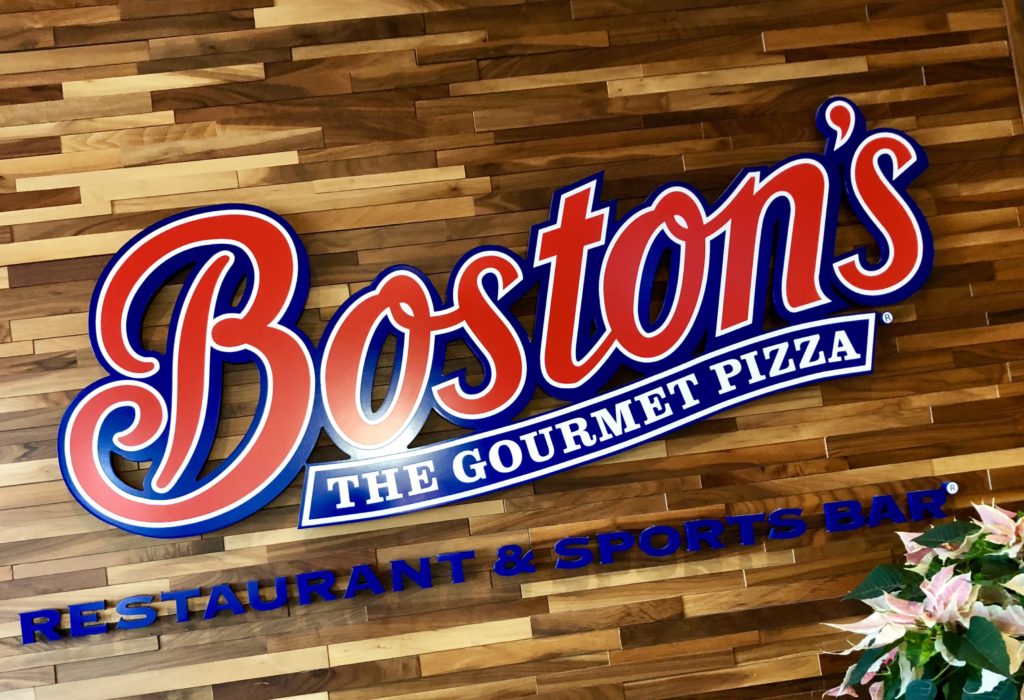 Today, the restaurant announced its new name will be the "Ashburn Ale House." According to social media, the restaurant will stay open as it changes its name and launches a new menu in the coming weeks.
As we reported, the restaurant's owner plans to make Ashburn Ale House a more family friendly dining choice with a revamped menu that will be more focused and also feature steaks.
We'll keep you posted as we get more information.
(Hat tip to Andrew Sample for the news tip.)