The first Lidl grocery store in Ashburn celebrated its grand opening this morning bringing a new discount supermarket to the area. It's the first Lidl in Loudoun and the it's the 50th store overall since the German-based brand entered the U.S. market last summer.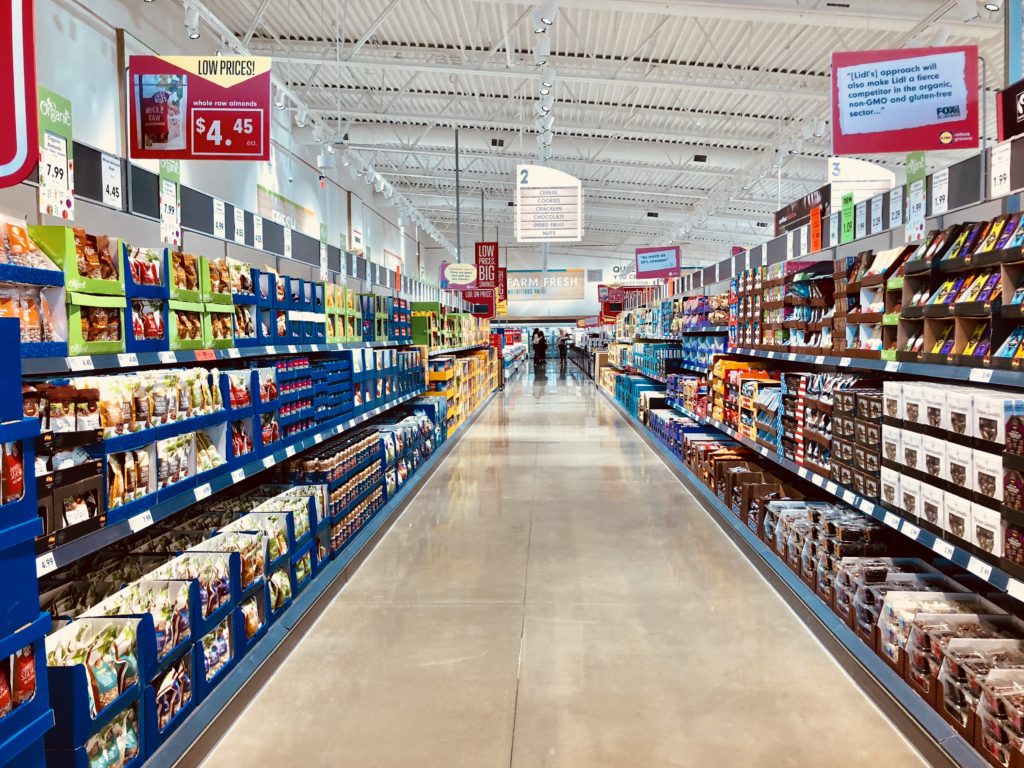 Here's what caught our attention:
Great bakery right at the front of the store featuring all types of donuts, breads and pastries, including our favorite — German-style soft pretzels.
There are only six aisles but they are long. Because shelving is lower than usual, you can see the entire length of the store making it feel almost mammoth.
The products are a mix of generic house brands and well-known national brands. For example, there's Dunkin' Donuts coffee right next to a house "donut shop" coffee. Our gut — it fits in between the recently opened ALDI supermarket and your standard Harris Teeter or Giant when it comes to product selection.
There is also an interesting "Surprises" section filled with non-food merchandise such as slippers, t-shirts, kids' books, toys, beauty products and more.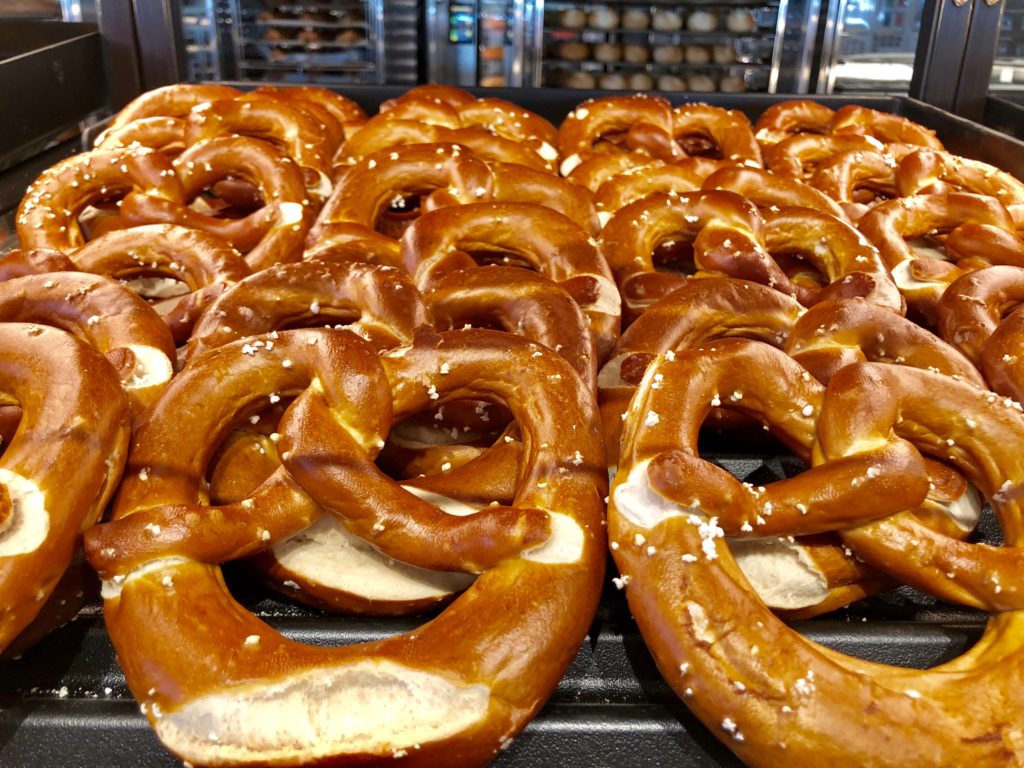 Below are a bunch of photos we took to give you a better feel for the new Lidl store. You can find it at the intersection of Claiborne Parkway and Broadlands Boulevard. (If you're still wondering how to pronounce it, "Lidl" rhymes with "needle.") Enjoy!