The Burn has confirmed that the Texas Roadhouse steakhouse chain is actively exploring a location in Ashburn. More specifically, a location at the nascent Riverside Square shopping center going up on the north side of Route 7. (See our previous story here.) We are also hearing that the brand may also be looking for a spot in the same center for its sister brand, Bubba's 33. Bubba's 33 is a pizza, wings and burger bar famous for its ice cold beer.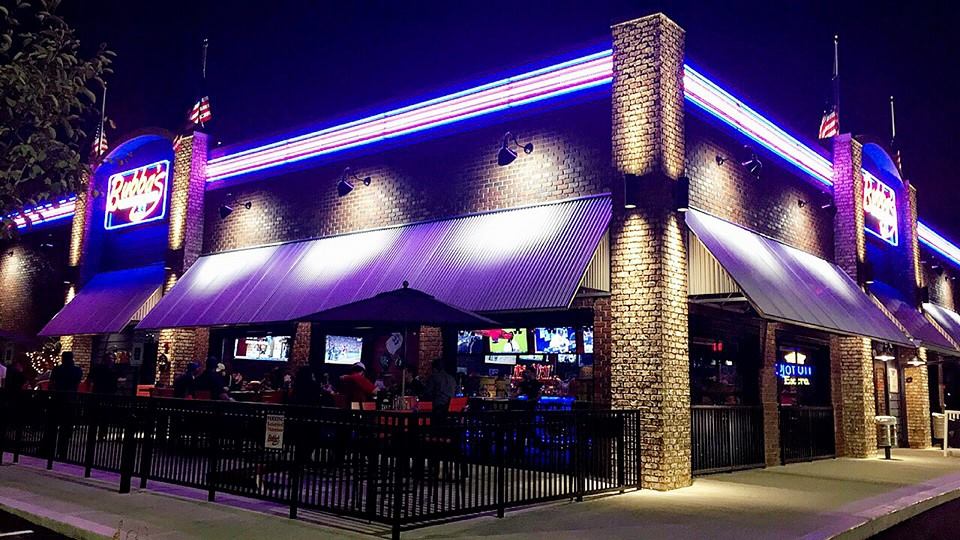 Texas Roadhouse is a Kentucky-based brand with more than 450 locations around the United States and internationally. The closest Texas Roadhouse to Ashburn is in Chantilly. There is also a location in Winchester. Meanwhile, the founder of Texas Roadhouse has launched a second brand, Bubba's 33, which has roughly two dozen locations around the U.S. It's a sports bar and takes its name from the temperature it serves its beer at, as well as the fact that Prohibition ended in 1933.
At this point, while we know that Texas Roadhouse is definitely looking at a space in Loudoun, we cannot confirm if this is a done deal or not. Since we first heard the rumor back in November, we have reached out several times to the Texas Roadhouse public relations department, but have not received a response. When we spoke to the developer — Monument Realty — they said they weren't ready to discuss any potential tenants yet.
So, in other words, stay tuned.