A new Italian restaurant is holding its grand opening today in the busy downtown Leesburg restaurant district. Casa Nostra is opening in the space at 2 West Market Street that used to be the home of Palio.
"Old country flavors meet modern sensibility at Casa Nostra, where guests may enjoy an intimate dinner for two, a carefree evening with family and friends, or drinks and small plates before a night on the town," reads a press release about the new restaurant.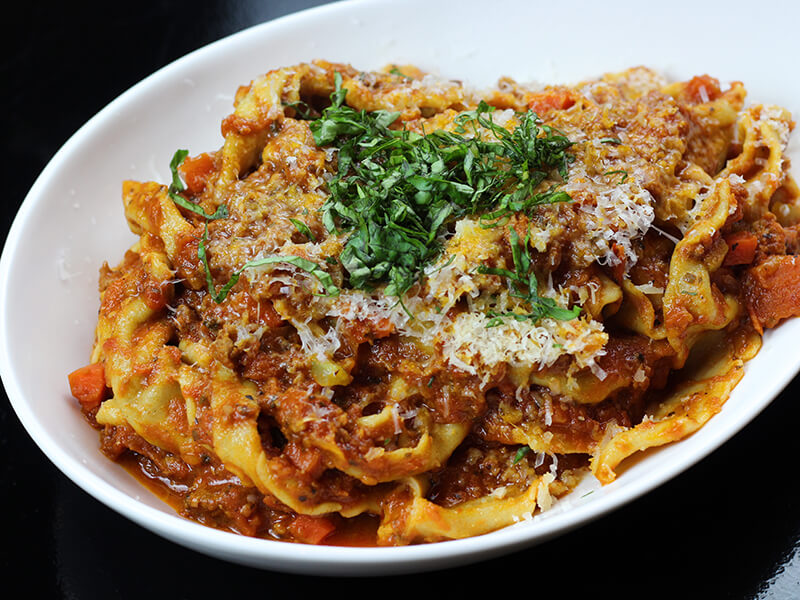 The menu has all the staples that Italian lovers look for — Insalata Caprese, Beef Carpaccio, Pasta Puttanesca, Salt-Crusted Branzino, Veal Saltimbocca. Check out the full menu here.
There will be a ribbon cutting and reception today starting at 4 p.m. and the public is invited. There will be tastings of dishes from the Casa Nostra menu. The restaurant will be open for dinner this evening and Tuesdays through Sundays going forward.