The future of the large Global Food supermarket in Ashburn is unclear. The Burn has confirmed that the 57,000 s.f. space in the Ashburn Farm Village Center has been put on the market as available to lease. In addition, the listing says the space could be divided up into smaller pieces. In other words, it doesn't have to be replaced by another large supermarket or retailer. It could become a number of smaller stores or restaurants.
The Burn reached out to Regency Centers, the operator of the shopping center that also includes Ashburn's Buffalo Wing Factory restaurant and an Advanced Auto Parts store. "Global Food is our anchor at Ashburn Farm Village Center, and I haven't been made aware of any changes to that," said Regency spokesman Eric Davidson, in an email to The Burn.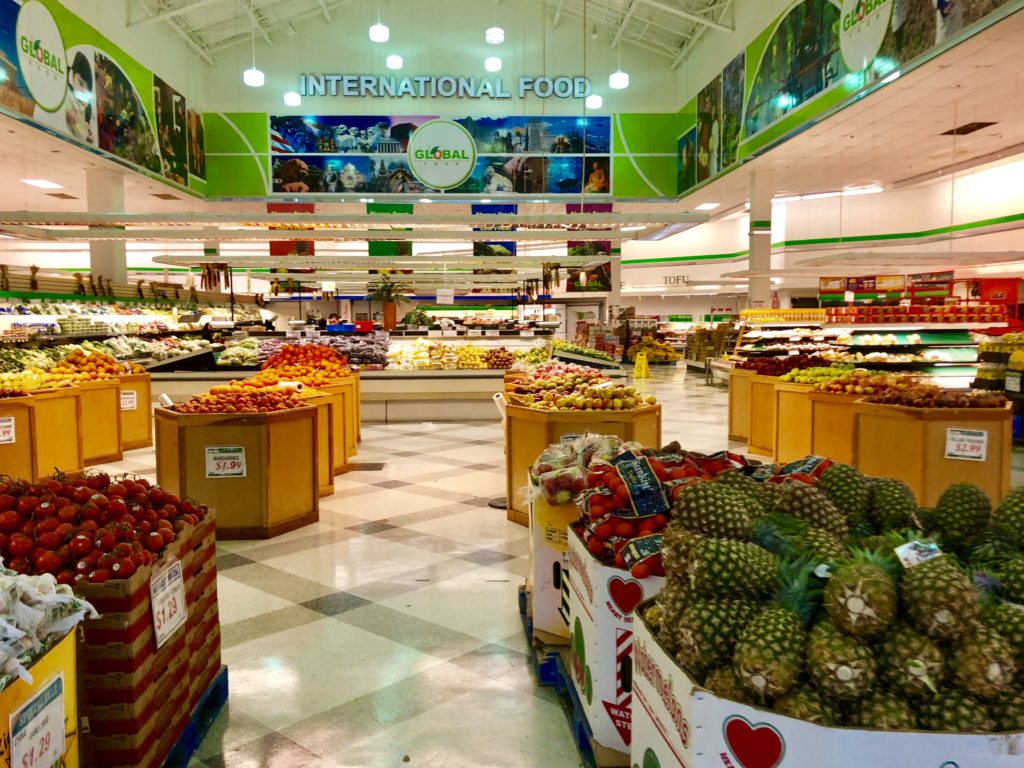 We also reached out to Global Food's management, but have not received a response. Employees at both the Ashburn Global Food and a headquarters in Sterling said they were unaware of plans to move or close the store.
Sometimes retail spaces are listed as available in advance when a tenant is going to leave in order to minimize the time the space is vacant, but it's unclear if that applies in this situation.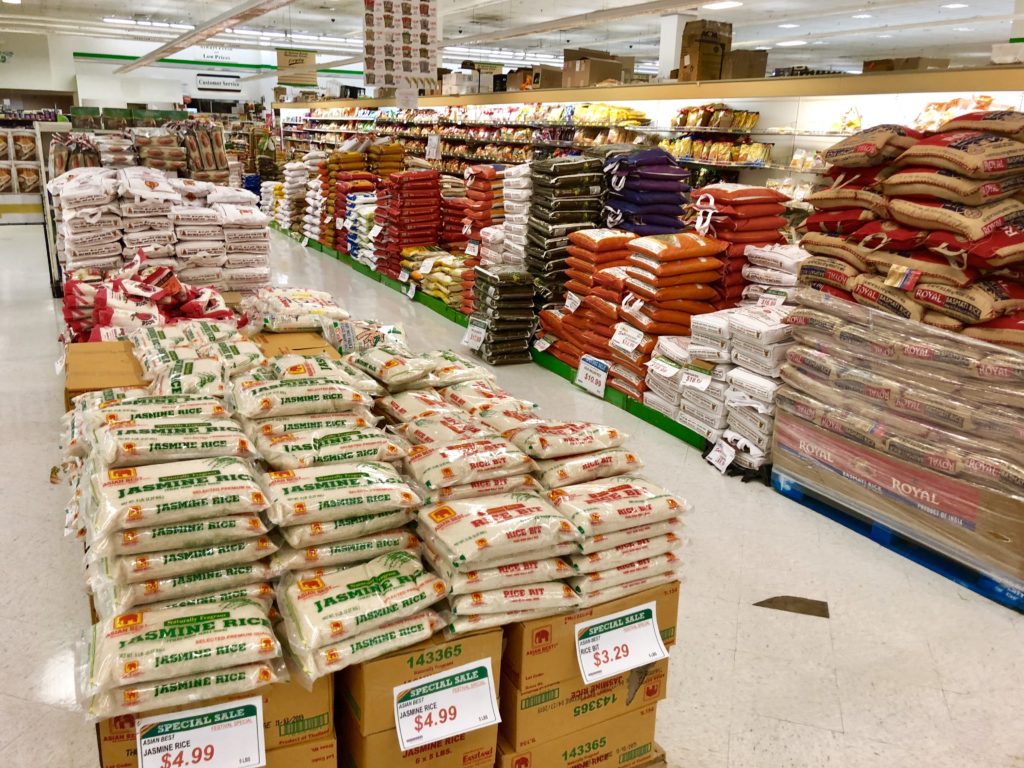 Global Food is an international supermarket featuring foods from India, Asia, Latin America and other faraway locales. It has served customers in Ashburn for more than eight years now. According to its website, the brand has three other locations — in Manassas, Woodbridge and Montgomery Village, Md. It's nearest competition in Ashburn is the Lotte Plaza Korean and Asian supermarket in the Farmwell Hunt Plaza.