Major changes underway at the Village at Leesburg. Smokehouse Live, the immense BBQ and music venue, has closed its doors — effective immediately. Instead, the new ChefScape commercial kitchen that was already taking over part of the space, will now take over the entire 16,000 s.f. of Smokehouse. The current plan calls for ChefScape to keep the Smokehouse bar and stage and offer an expanded food hall concept.
In a press release this afternoon, Smokehouse said they intend to stay in business and operate out of a space within the ChefScape center.
We heard from multiple sources that employees were notified Tuesday and musicians scheduled to play on the Smokehouse stage were told the dates were canceled.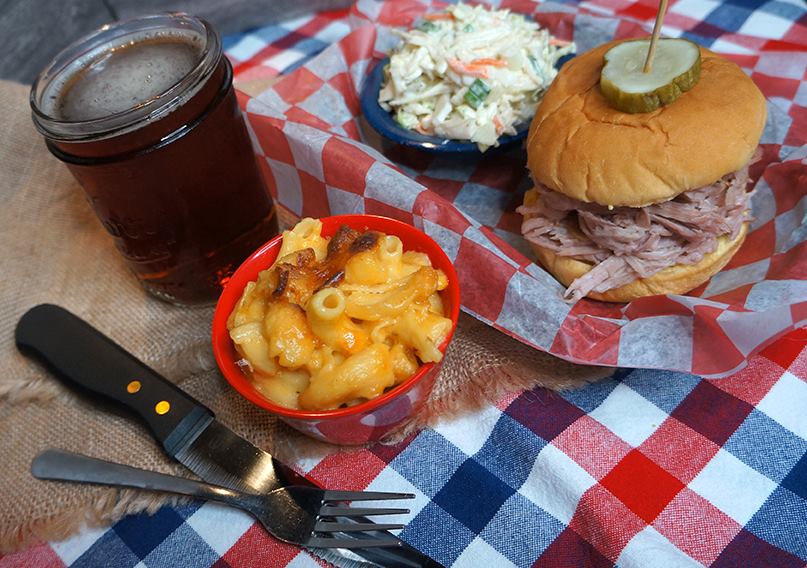 The sudden closure is surprising considering the restaurant has been taking Easter reservations and touting their upcoming menu revamp. There are several scheduled charity events that may have to find new venues.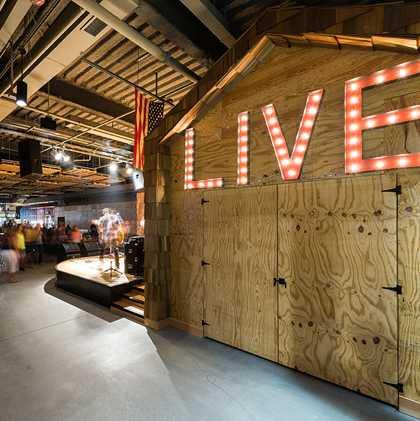 Smokehouse has been in the news recently when it was announced they were going to downsize from its current 16,000 s.f. to a smaller 6,000 s.f. footprint. ChefScape was going to take the other 10,000 s.f. but now they will assume the entire space