A new business is slated to come to the Ashburn Village Shopping Center, one that offers to teach kids the valuable skill of computer coding in a fun, game-centered atmosphere.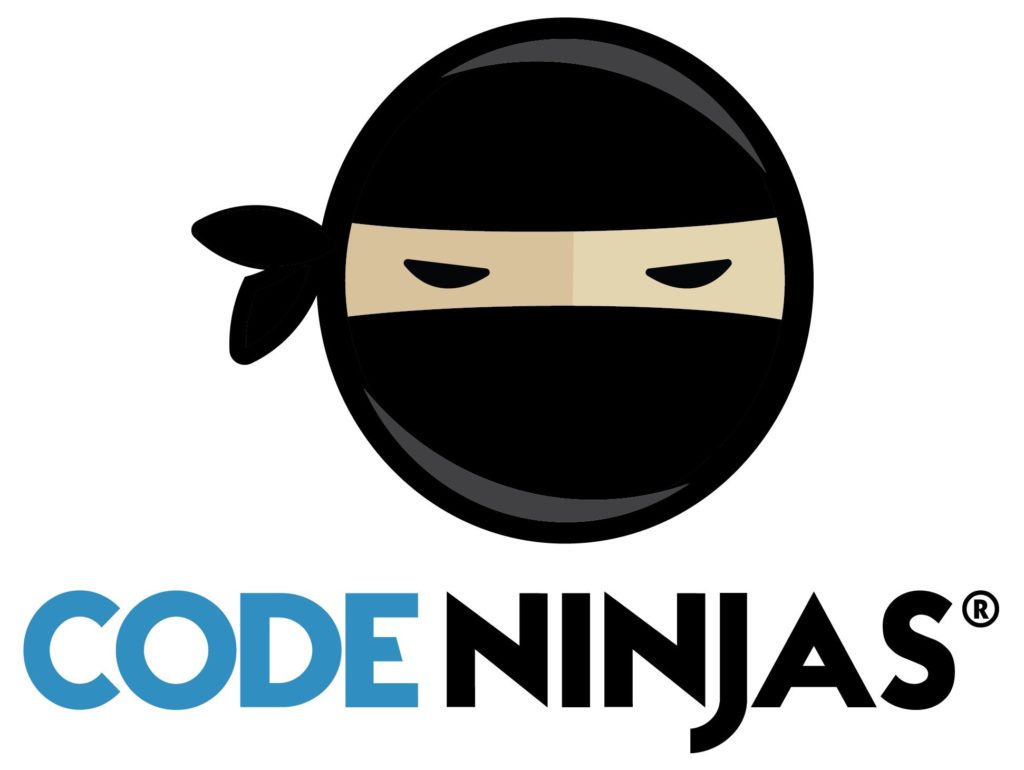 It's called Code Ninjas and it's structured like a martial arts dojo. Kids between the ages of 7 and 14 learn computer coding by playing games while advancing in rank. They are assisted by "Code Senseis." It will be taking over the vacant space next to the Papa John's pizza location.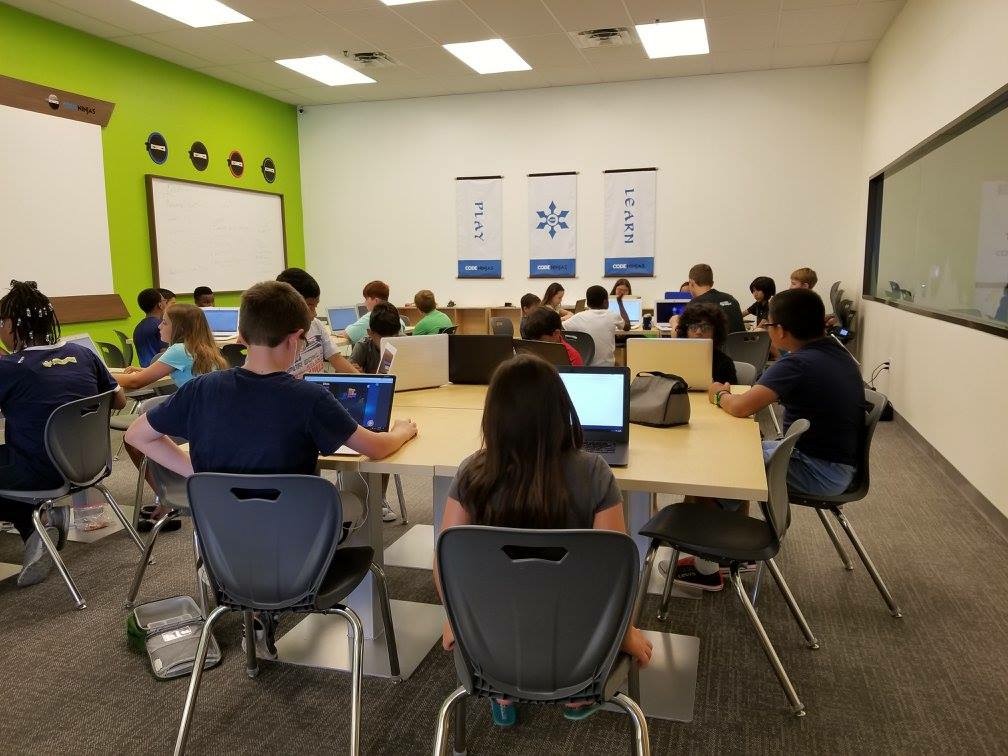 Code Ninjas is Texas-based chain with roughly eight locations opened around the southern U.S. According to its website, it has 180 stores in the works across the country, including locations in Fairfax VA and Gainesville VA. No word yet on when the Ashburn Village location will open.
It's just the latest in a flurry of new businesses setting up shop in the Ashburn Village center. The shopping center is also getting two new fitness/health studios.
One is called The Stretch Zone, which helps clients achieve more flexibility and better health through trainer-assisted stretching.
The other is called OsteoStrong. It's a studio where clients participate in what the company bills as short, sweat-free, pain-free sessions that focus on strengthening the skeletal system, helping with things like posture, back pain and athletics.
The center is also getting a new Jennifer Gilmer Kitchen & Bath design center and recently saw the opening of El Rey Tolteca, a new Mexican restaurant.