A new gas station/convenience store/fast-food restaurant brand called "Dash In" is exploring a spot in southern Loudoun County — the latest in a trend of super-sized convenience stores that has finally reached our neck of the woods.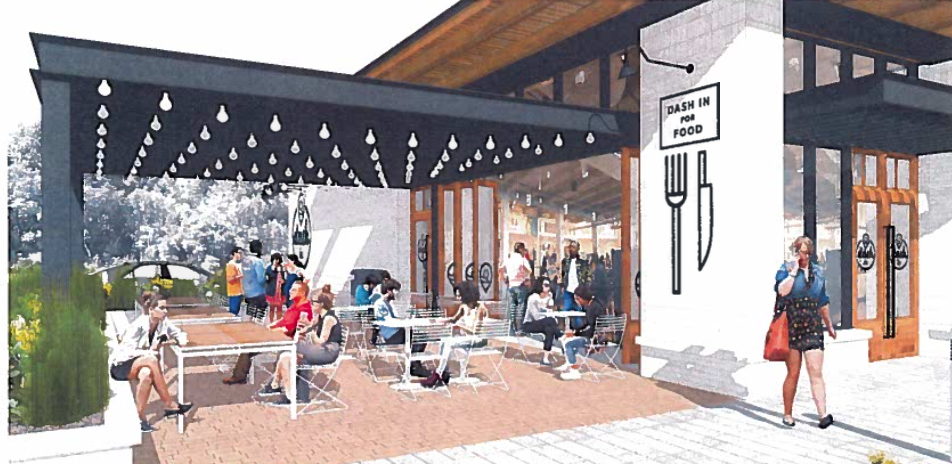 For many years, eastern Loudoun had plenty of regular gas stations with small convenience stores (except, of course, poor Brambleton), but we fell short in the "mega convenience store" category (our own term for them). We're talking the jumbo gas stations with a couple of dozen gas pumps and a large c-store that usually includes a full-on restaurant inside. The lonely Sheetz store in Leesburg was one of the few — if not only — representatives.
But now things are changing. Last June, the county's first Wawa opened just off Old Ox Road at the Loudoun-Fairfax county line. In March, a new Royal Farms opened in Ashburn in the Broadlands. Also in March, The Burn broke the news that another new Wawa is coming to the corner of Gloucester Parkway and Pacific Boulevard as part of the new Kincora development.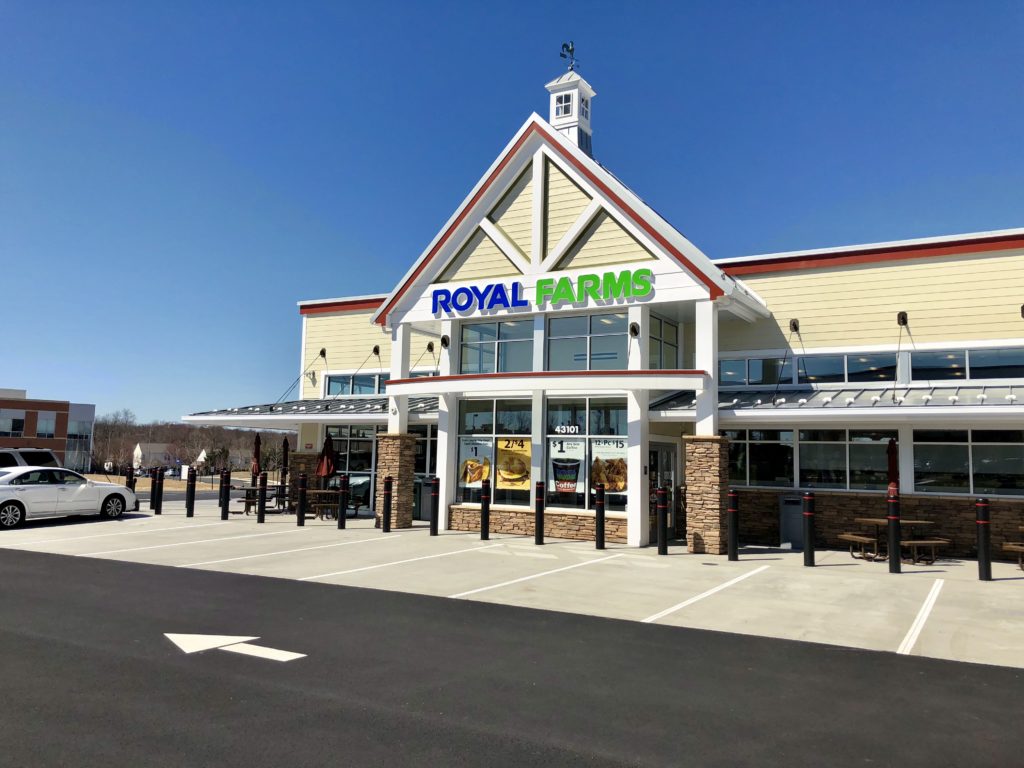 And there's more news. A new Royal Farms in South Riding, a new Sheetz in the Nokes Plaza by the mall and two Sheetz gas stations along Old Ox Road — one east of the Greenway at Relocation Drive and one at Evergreen Mills Road — are all in various planning or construction stages.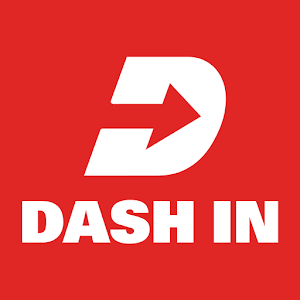 Now comes Dash In — a Maryland-based brand that is moving into Northern Virginia. A spot in South Riding — just off Route 50 near Gum Spring Road and Tall Cedars Parkway — is under consideration. Like Wawa, Sheetz and Royal Farms, Dash In features a large gas station, a store full of basic groceries and a fast-food restaurant offering breakfast sandwiches, sliders, chicken wings, pizza and more.
Meanwhile, Brambleton continues to be odd man out as gas stations and c-stores pop up all around them. We know of at least a couple of gas stations that are in the works for Brambleton — and we have it on good authority that one is getting closer to being announced. Hang on, Brambletonians, your time will come.