Wow, trouble in Goose Creek Village, where the former Boston's Pizza restaurant was on the verge of formally opening its new concept with its new menu. Today, the doors were suddenly chained shut and a sign taped in the window said that the landlord had taken over the space.
You'll remember that it was back in January that The Burn first told you that changes were coming to Boston's. The owner had decided to part ways with the Boston's franchise and open his own concept. In February, it was announced that concept would be the Ashburn Ale House. Since then, the space has been undergoing a make-over. We're told new chefs and staff had been hired. Publicity photos had been taken. The new restaurant was active on social media and the countdown to a grand opening was underway. At one point, it was rumored to be today.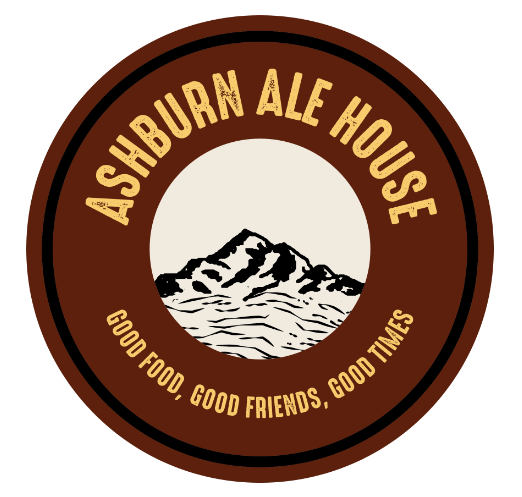 Right now, the future of the Ale House concept is really unclear. The restaurant's Facebook page has gone dead (never a good sign).

We reached out to Goose Creek management but they declined to comment at this juncture. Meanwhile, a call to the Ale House's marketing person hasn't been returned yet. It's possible this is just a temporary dispute that will get resolved and the Ashburn Ale House could live again. It's also possible this is the end of the road. Stay tuned.