Major progress at the new Mission BBQ restaurant under construction in Sterling. In recent days, the signs have gone up, the standard issue Mission BBQ military vehicle is parked out front and the massive flag is already flying overhead. Hiring is underway and a Mission BBQ employee told The Burn they are targeting a May 14 grand opening.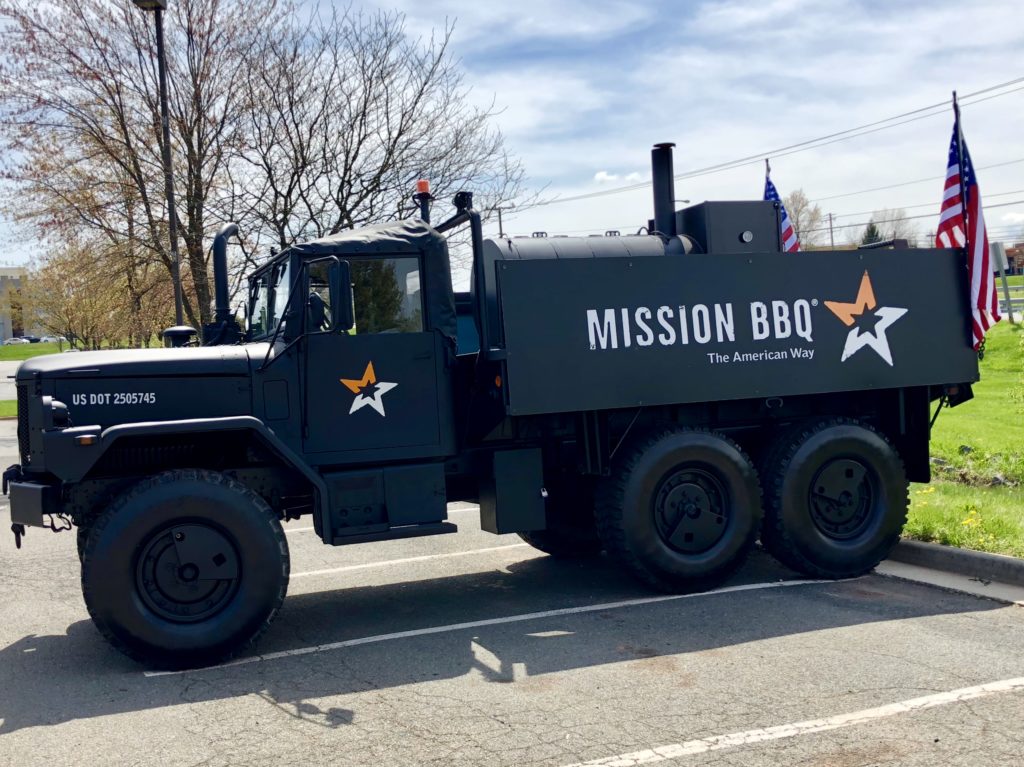 The new restaurant — the fast-growing brand's first location in Loudoun — has completely renovated the building just off Route 7 left vacant by the departure of Applebee's. The company is based in Maryland with more than 60 locations around the country, including 14 here in Virginia.
Mission BBQ is a fast-casual restaurant featuring a menu specializing in meats such Oak Smoked Brisket, Hand Pulled Pork and St. Louis-style Spare Ribs. Sides include Mac-N-Cheese, Baked Beans and Hand Cut Fries.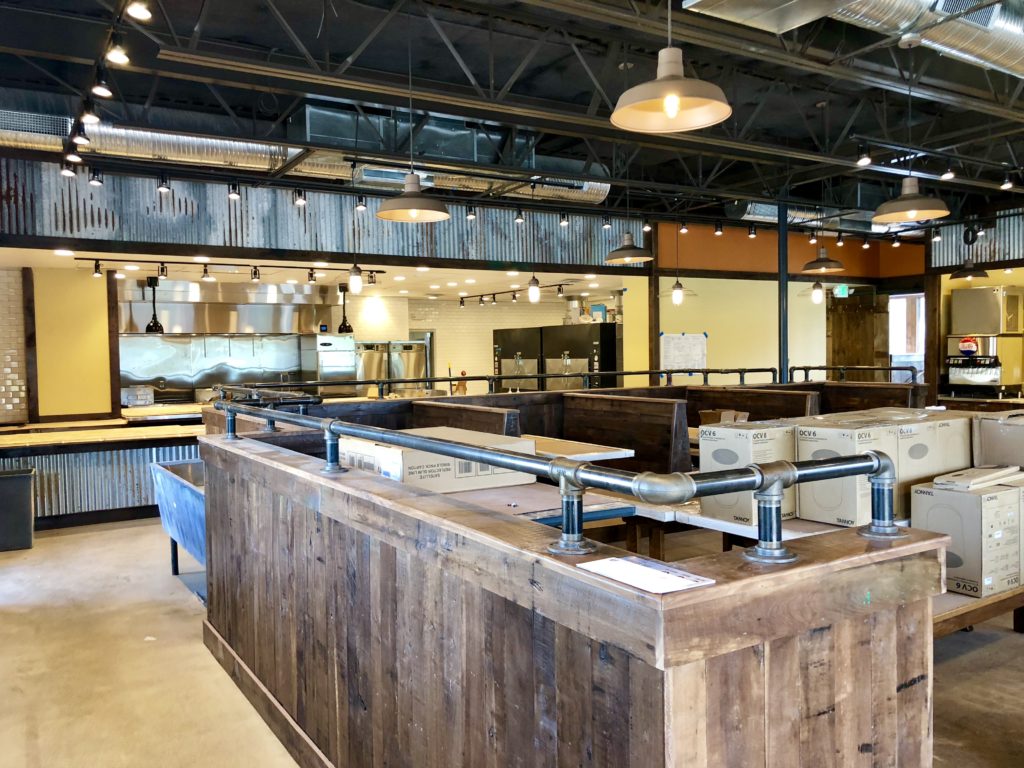 The company is also well-known for its actual mission. Besides selling meat, the theme, decor and focus of each Mission BBQ is America's heroes — namely our military, our veterans and our first responders. The brand actively supports organizations such as the USO and the Honor Flight Network.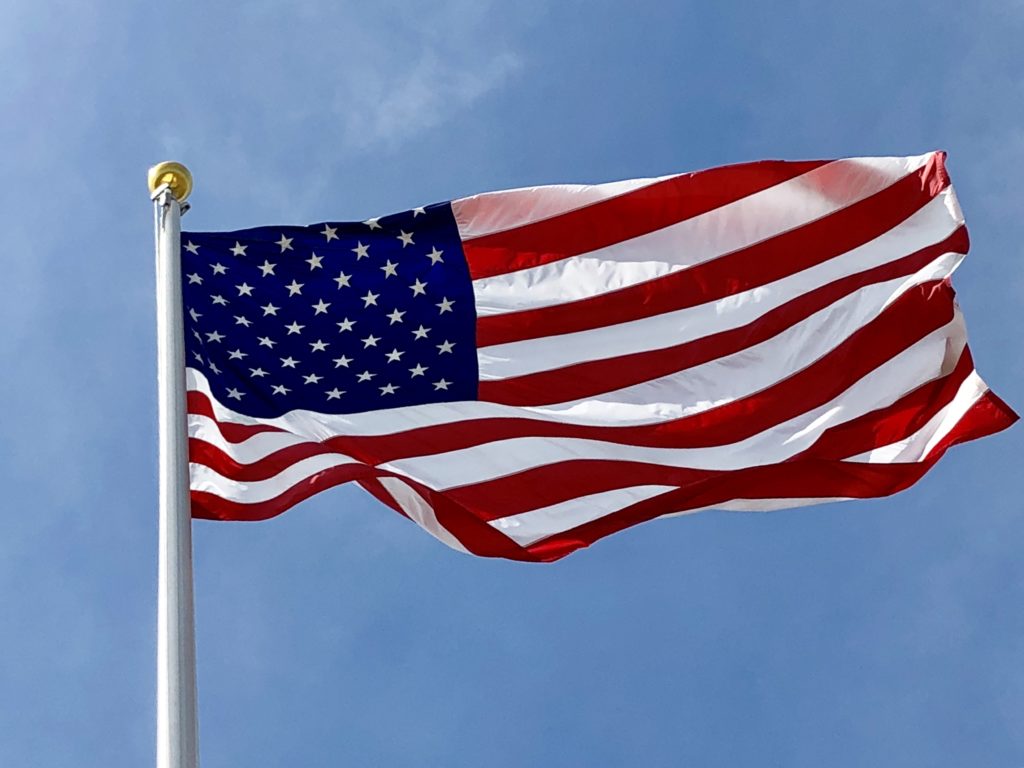 Even more unique — if you happen to be in the restaurant at noon on any day of the week, the entire restaurant comes to a halt, everyone stands and the National Anthem plays. We're not kidding — and it's pretty moving to see.