Exciting news at the Village at Leesburg. The center has announced that they will be welcoming a new French wine bar and restaurant. It will be called Vino Bistro and will offer French bistro-inspired dishes as well as cheeses (yay!) and desserts, plus an international selection of "boutique wines."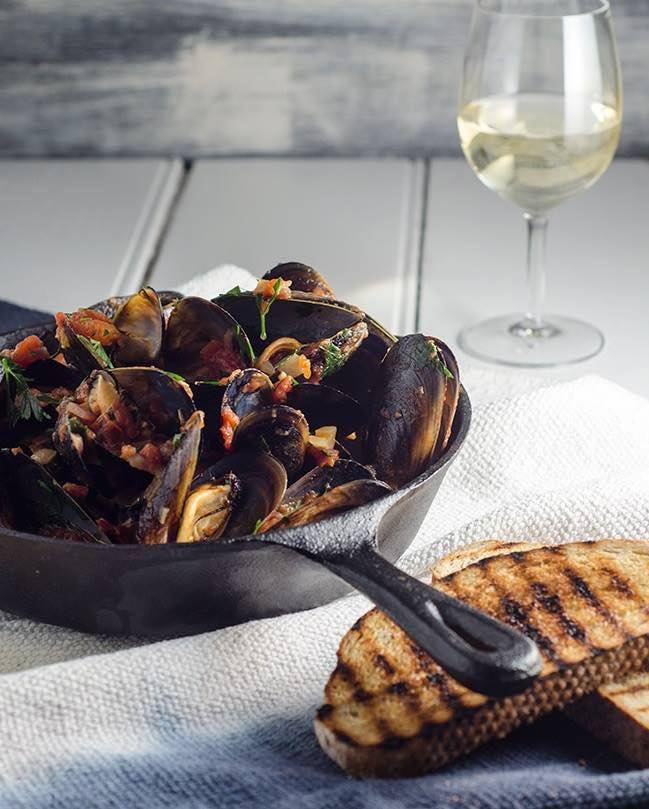 Vino Bistro will take over the former location of Ten Spot Kitchen & Tap on the plaza in the center of the Village. It's a great location because the space includes a large patio, perfect for summer sipping and relaxing.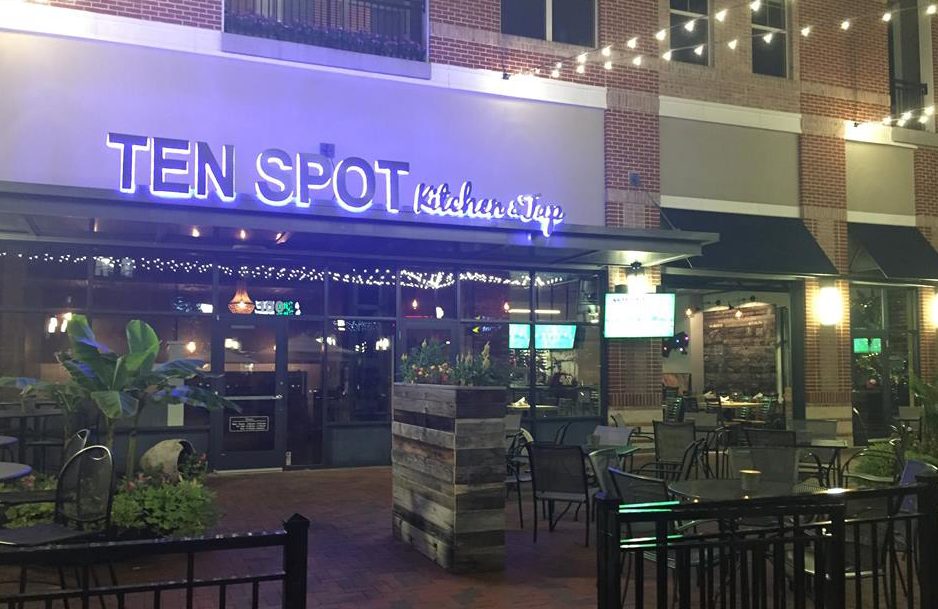 The masterminds behind Vino Bistro are husband-and-wife team Michael and Jackie Pearce. Michael is a sommelier and the duo has extensive restaurant experience, including owning and operating The Wine House, a restaurant in downtown Fairfax, Virginia.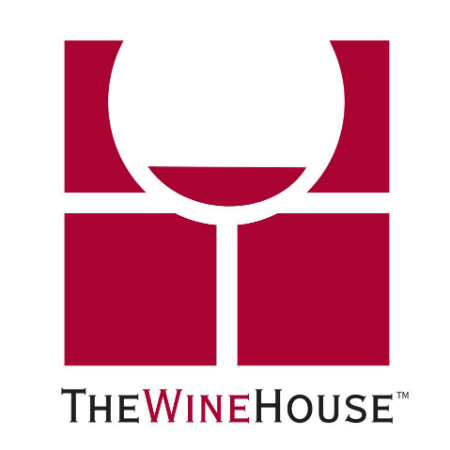 No word on when Vino Bistro will open but we've got calls in and will update the story when we get more details.