Ashburn's Goose Creek Village shopping center at Sycolin Road and Belmont Ridge Road is in the midst of some major changes — both with new tenants coming, and also with the new apartments and retail under construction on the south side of Sycolin. Here's a quick wrap-up to keep you in the know.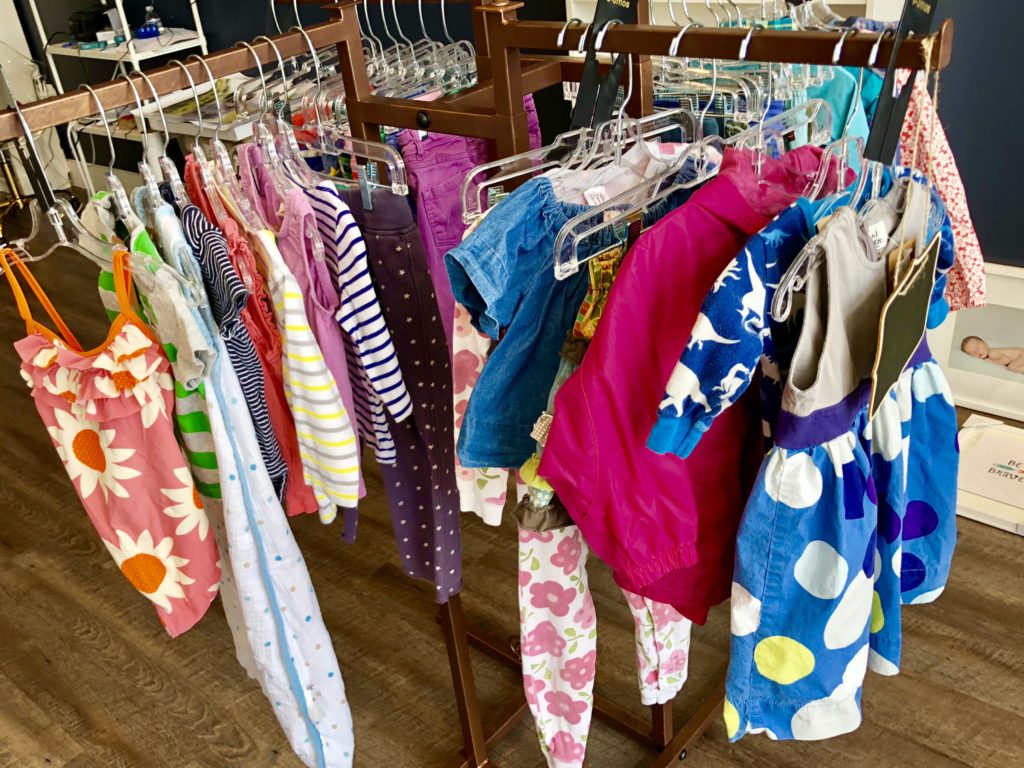 529 KIDS CONSIGN — a new high-end kids clothing consignment shop is getting ready to open at Goose Creek. It's called 529 Kids Consign, named after the college savings plan for families. In other words, buy and sell clothes via consignment, and save big bucks.
NASH VAPE AND TOBACCO — under construction in the former Hair Cuttery space — a new vape and tobacco store, selling exactly what you would expect — tobacco products and paraphernalia, including cigars, as well as e-smoking products.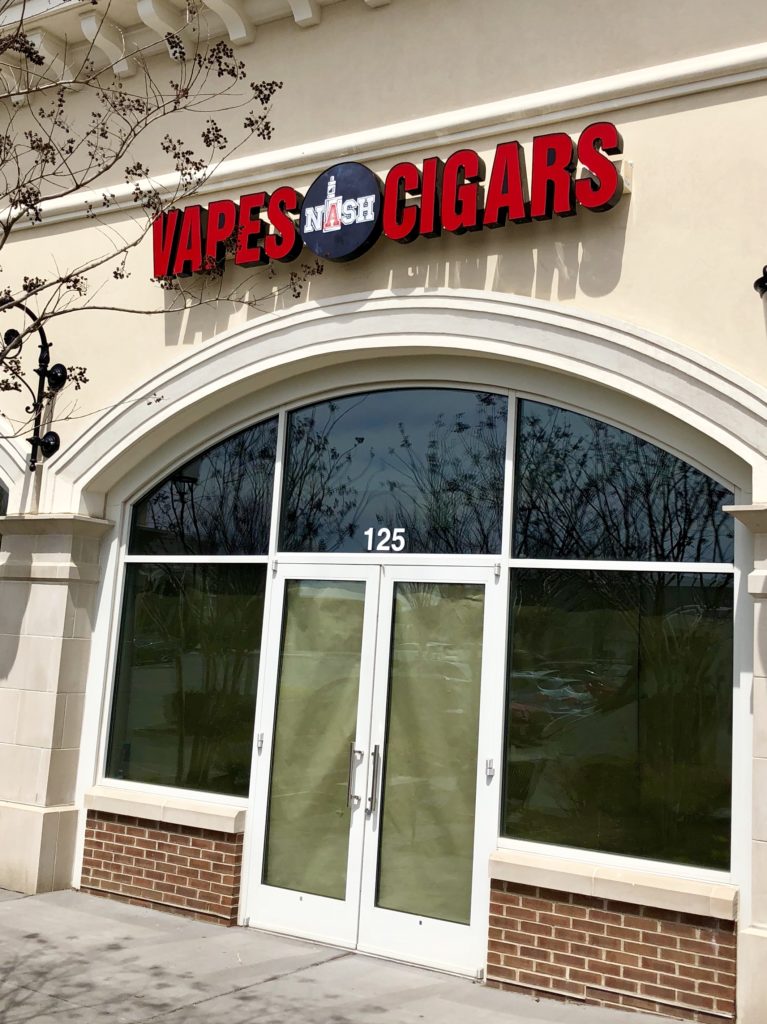 SALON ALURE — this fast-growing Loudoun brand recently opened in Goose Creek and also has Salon Alure locations in Purcellville and Lovettsville.
ASHBURN ALE HOUSE — looks like it's gone for good. Website and social media sites taken down. And we've started hearing rumors of a new tenant in the works.
POSSIBLE BREWERY — Goose Creek is hoping to get a craft brewery to move into the space next to the just-opened Goose Creek Animal Hospital. We heard scuttlebutt that one brewery was in the works, but balked at being next door to the Ashburn Ale House. Too similar a concept. Perhaps the demise of the Ale House will re-open the door for a brewery.
CHOPATHI & DARUBAR — the Chopathi Indian restaurant has expanded into the former (original) Native Barre space and has opened a sports pub called Darubar. It's currently only open in evenings and has an expanded menu that includes Indian food from next door as well as other items.
SPICE TOWN — the Spice Town pizza and wings restaurant that was in the center has closed. Gone with it apparently is the Uncork'd Art paint-and-sip business that shared the space.
THE BURGER SHACK — as The Burn reported, the former Spice Town space will become a new custom burger joint called The Burger Shack. It's Chantilly location gets rave reviews, so here's hoping third (fourth?) time is a charm.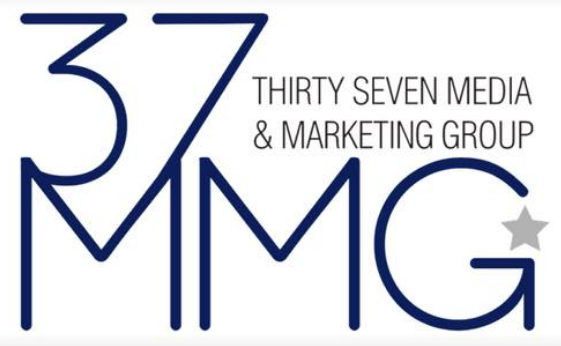 37MMG — a new boutique boutique marketing and public relations firm has taken over the space formerly occupied by The Joint. Two tidbits of note — 1) 37MMG is headed up by founder Allison Shannon, a Loudoun County native who lives with her husband and children in Ashburn. 2) Her space at Goose Creek includes a roughly 1,500 s.f. community room available to area residents or businesses for special events.
THE HEIGHTS — also reported previously, the major construction underway on the south side of Sycolin will be a new apartment complex with a bunch more retail on the ground floor. No tenants for those spaces have been announced yet.
There's probably more things going on there that we've missed. It's a busy time at Goose Creek.
(Image at top: Goose Creek Village)