The countdown is on for you to get your final Pork Knuckles, your last Homemade Spätzles and Schnitzel Sandwiches. That's because At Kaiser's, the "Austrian Gasthaus" restaurant at the Ashburn Village Shopping Center, has announced it will close this fall. Employees confirm their last day is scheduled for September 30.
Some people complain that Ashburn is filled with cookie-cutter restaurants serving the same dishes and cuisines over and over — wings, pizza, burgers, steaks, Thai, Indian — but At Kaiser's certainly broke that mold. We don't know of any other restaurants specializing in Austrian food in the Greater Ashburn Metropolitan Area.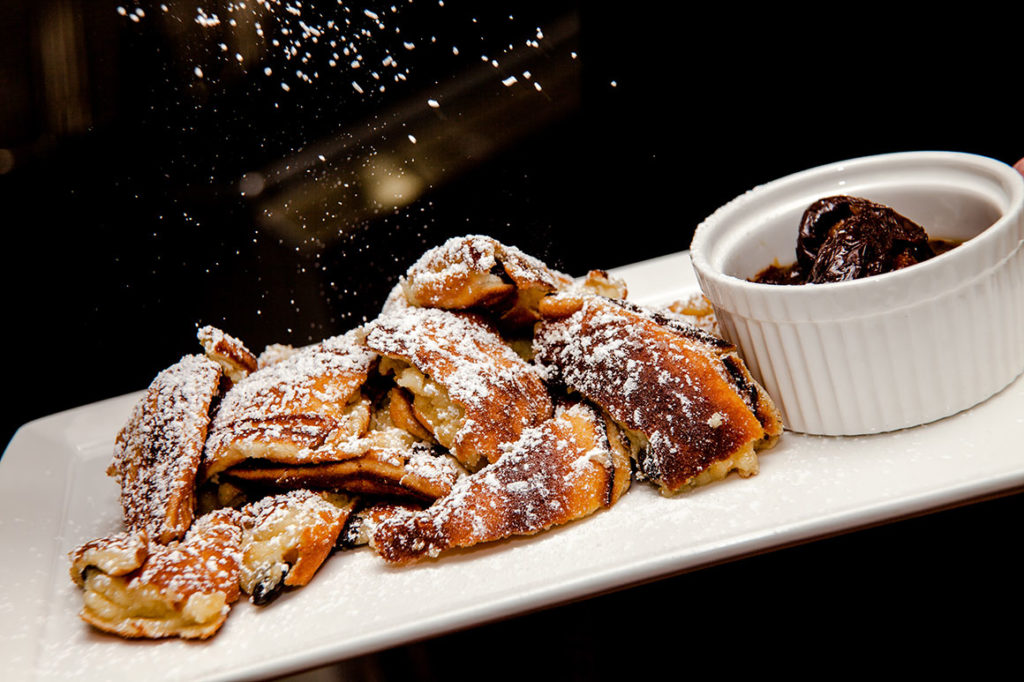 No word on why the restaurant — which opened in 2012 — is closing its doors and no word on what new tenant might eventually take At Kaiser's place. We would guess it would be another restaurant due to its prime spot on the center's breezeway, but we could be wrong.