Ask anyone who has ever opened a restaurant — nothing ever goes as smoothly or as quickly as planned. There are always delays. Always. Add in that The Burn often breaks news about new restaurants months before construction even starts and the wait for a new establishment can see interminable.
Currently there are several eagerly anticipated restaurants around Ashburn and eastern Loudoun that seem to be moving in slow motion. If they're in motion at all.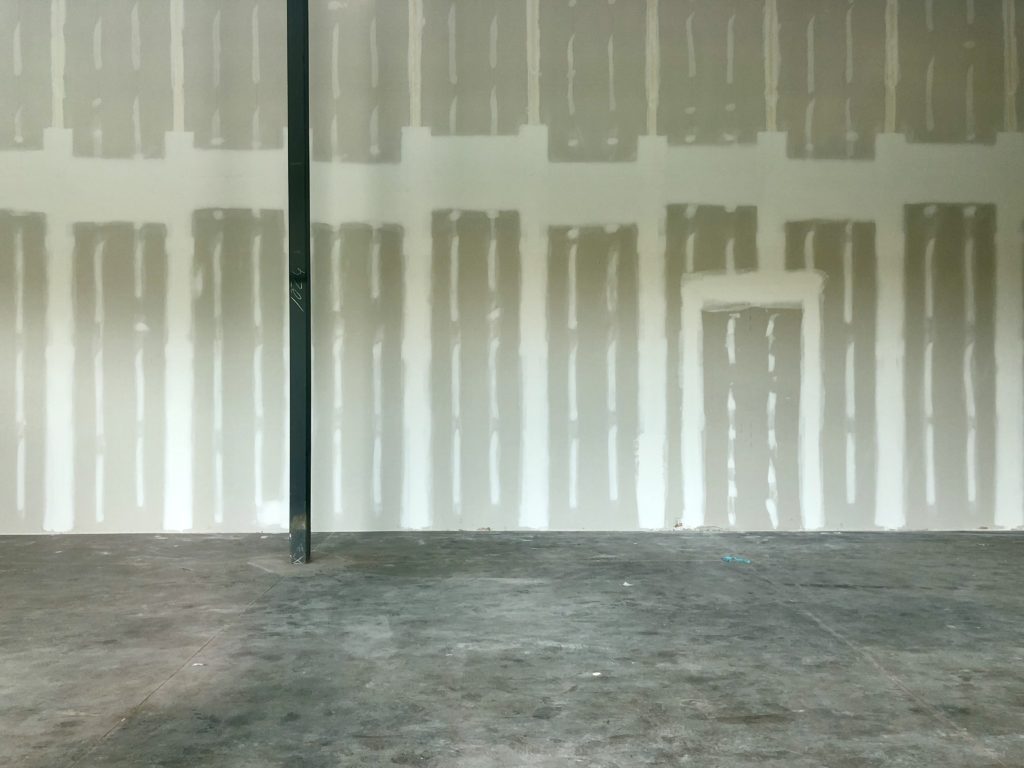 Slapfish, the new fast-casual seafood restaurant at One Loudoun, is one such restaurant. In January, the company announced they would be opening their first East Coast location at the popular Ashburn lifestyle center. They said they were targeting a June opening. Fast-forward five months and it's June, but there's no visible progress on the new Slapfish restaurant. The space across the street from Eddie Merlot's sits empty.
The Ashburn location doesn't even appear on the company's website. But locations in Rockville, Md. and DC are both listed and scheduled to open this year. So much for Ashburn being the first East Coast location. Nevertheless, Slapfish is still listed on a One Loudoun website and when The Burn called the Slapfish HQ in California, we were assured it was still coming.
Another missing restaurant is the new Sugar Shack Donuts in the Lansdowne Square development adjacent to Lansdowne Town Center. Construction has been underway for months, but the last few times we've gone by, it doesn't look like there has been much progress.
The rumor circulating is that they ran into ventilation issues with the space and resolving that has slowed things down. We've reached out to the landlord as well as Sugar Shack HQ and the local owners, but received no response.
And then there is Shanghai Stations at the Village at Leesburg. There was so much promise and hope for this exciting new restaurant when it was first announced two years ago. In a primo spot next to the Cobb movie theater, the restaurant had a well-known chef who was creating an eclectic menu of French Vietnamese fusion dishes and beautiful decor in the works. (See more details here.)
After many delays, Shanghai Stations signs went up and construction got underway. And then everything stopped cold. Turns out an early investor in the new restaurant pulled out, leaving the owners with a half-built restaurant and looking for new financial backers. The restaurant is still listed as "Coming Soon" on the Village at Leesburg website and when we recently emailed with the owners, they said they were talking to new investors and hoped to be back on track soon.