Exciting news tonight. The Burn has learned that the popular South Riding restaurant Social House Kitchen & Tap is planning a second location in Ashburn. The plan is for them to take over the former Boston's space at Goose Creek Village at the corner of Sycolin Road and Belmont Ridge Road.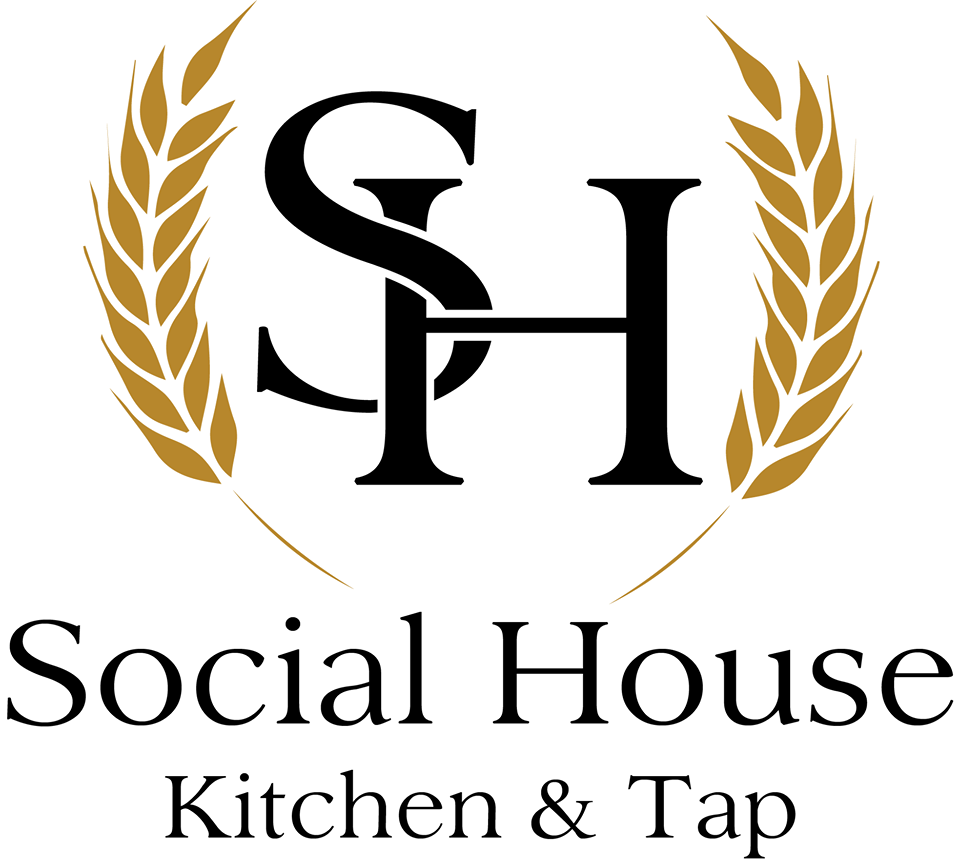 The Social House location in South Riding opened a year ago this month to strong reviews. It describes itself as a casual American kitchen and tap house, featuring live music, comfort foods and a large selection of beers, wines and cocktails. The menu features dishes like steak frites, shrimp and grits, pork sliders, onion rings and soft pretzel sticks. See the full menu here.
In case you haven't heard the story, the owner of the former Boston's space wanted to change the restaurant into something he hoped would be more popular in the community. He announced a new name — the Ashburn Ale House — and was redecorating and creating a new menu. But something went wrong and the whole deal suddenly went belly up. (See our coverage here and here.) The doors were locked and the space has sat empty for several months now. But that should end soon with the news that Social House is coming.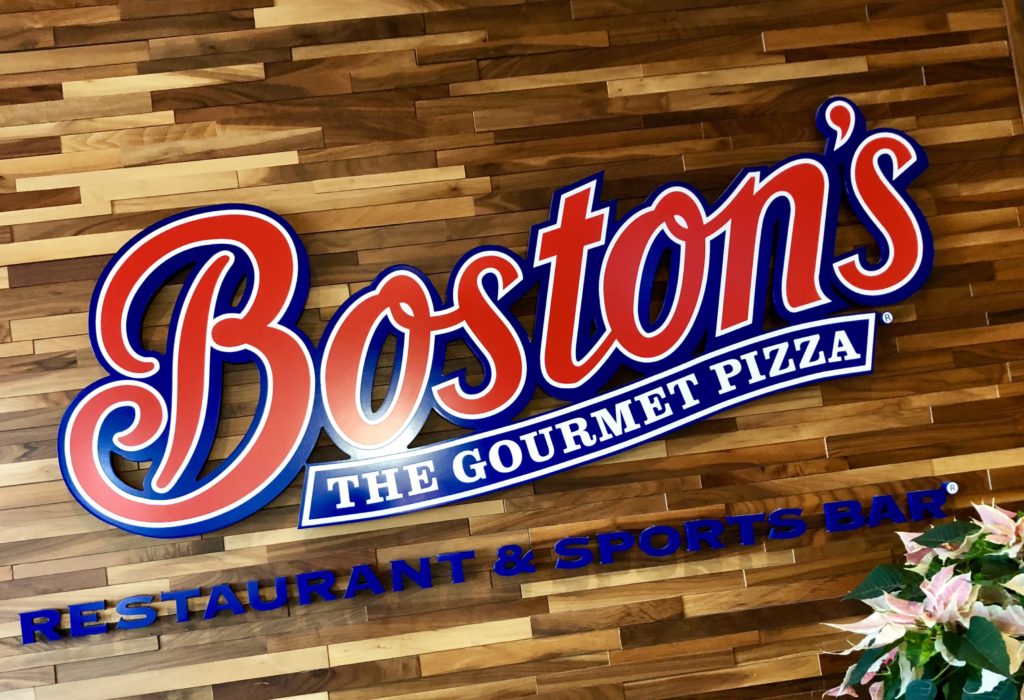 We spoke with a manager at the South Riding location who said plans are still in the early stages, but they hope to open in Ashburn by late summer or early fall.