A new candy store has opened at One Loudoun just in time for the holidays. Raymer's Homemade Candies is up and running with tables, shelves and display cases full of sweet happiness.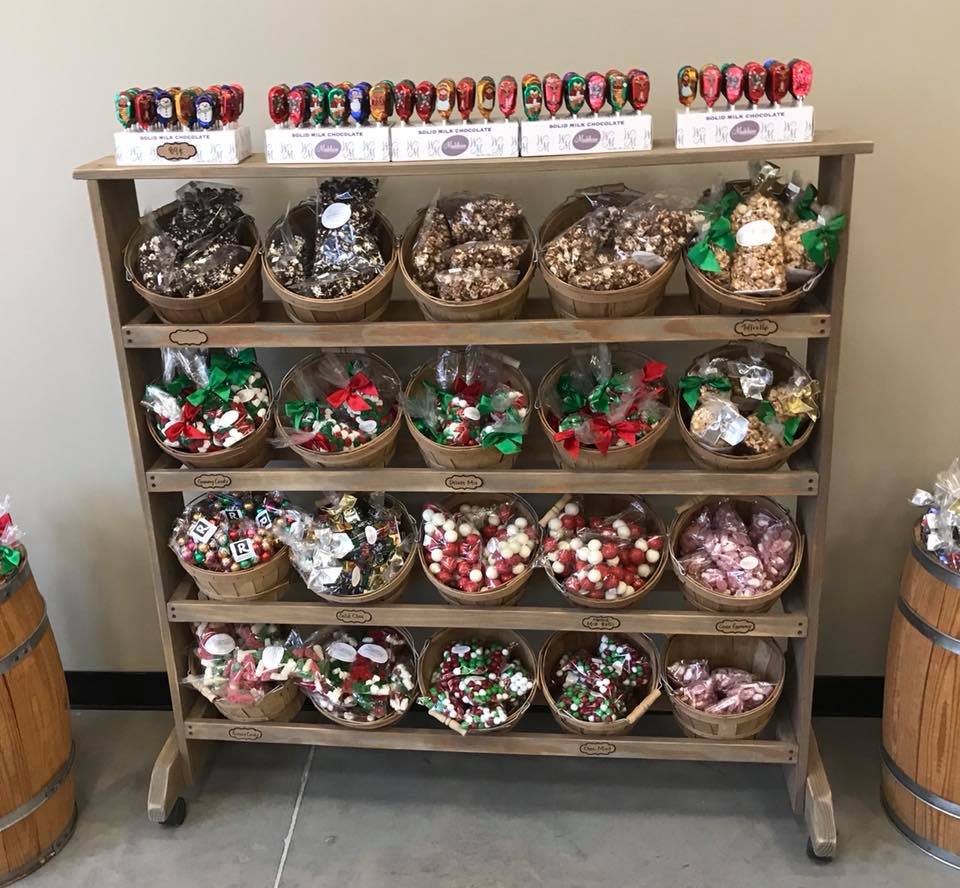 The Burn first broke the news about Raymer's back in October. This is the second location for the brand, which has been serving Doylestown PA fine chocolates for years.
The name Raymer may also ring a bell — former Redskins center Cory Raymer is a son of the candy shop's owners. Cory and his family are Loudoun County residents.
The Raymer's use recipes that date back to the 1800s, focusing on quality ingredients and pure Belgian chocolate as the base for their creations.
Permitting issues set back the Raymer's time table by a month, but the goal was to get the shop open in time for the holiday shopping season — so mission accomplished.