Longtime readers may recall way back in November 2017 when The Burn broke the news that Muse Paintbar was exploring a location at One Loudoun. (See story here.) The deal was formally announced by the center two months later.
And then silence for the next year and a half.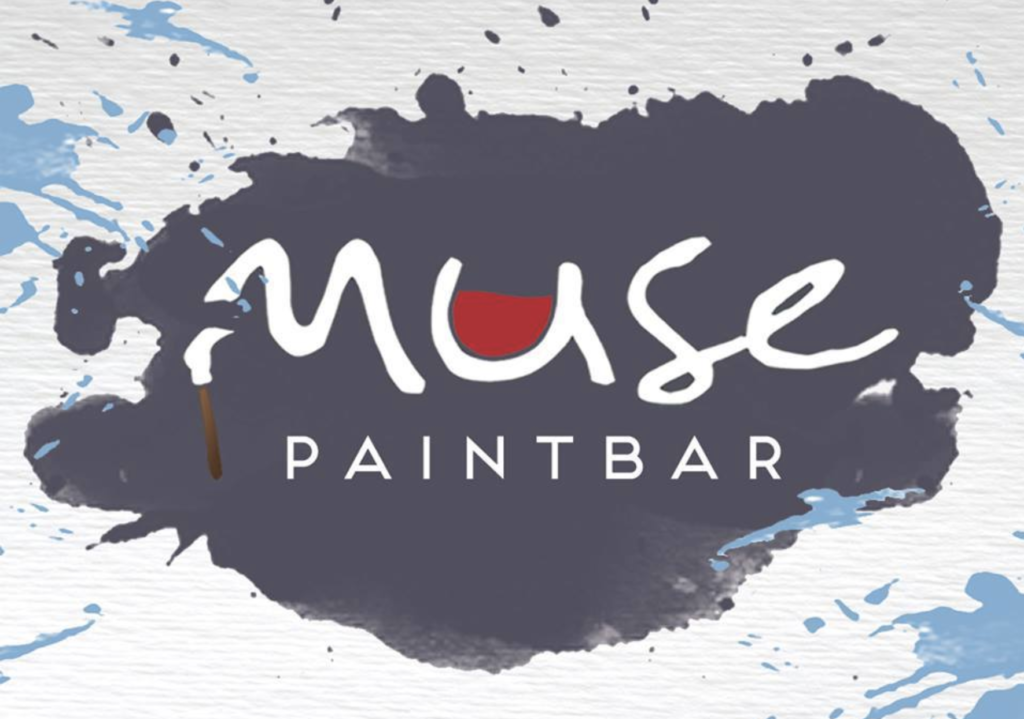 Now, we can report that the deal is back on and construction on the spot has begun. A large "coming soon" banner hangs in the window. The new high-end paint-and-sip concept is taking the spot right next to Copperwood Tavern.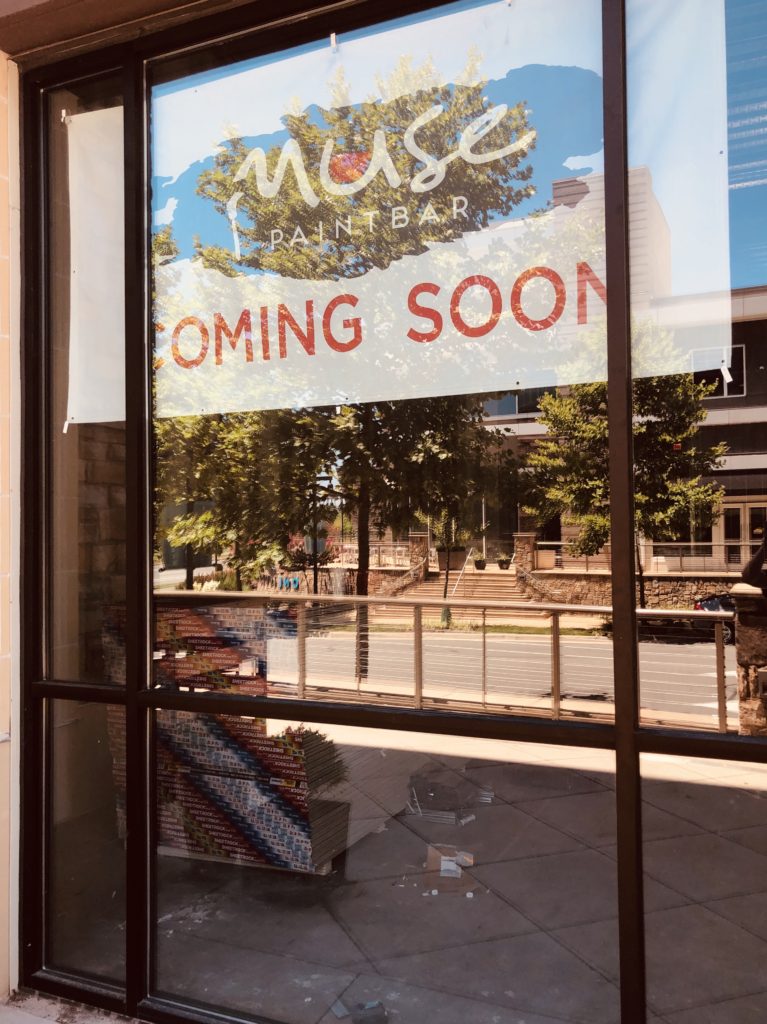 At paint-and-sips, guests let their inner artist out while enjoying a beverage or two with a group of friends.
Established in 2012, Muse Paintbar has more than 30 locations up and down the upper east coast, stretching from Virginia to Maine. There are six locations open in Virginia with three more in the works, including the one in Ashburn.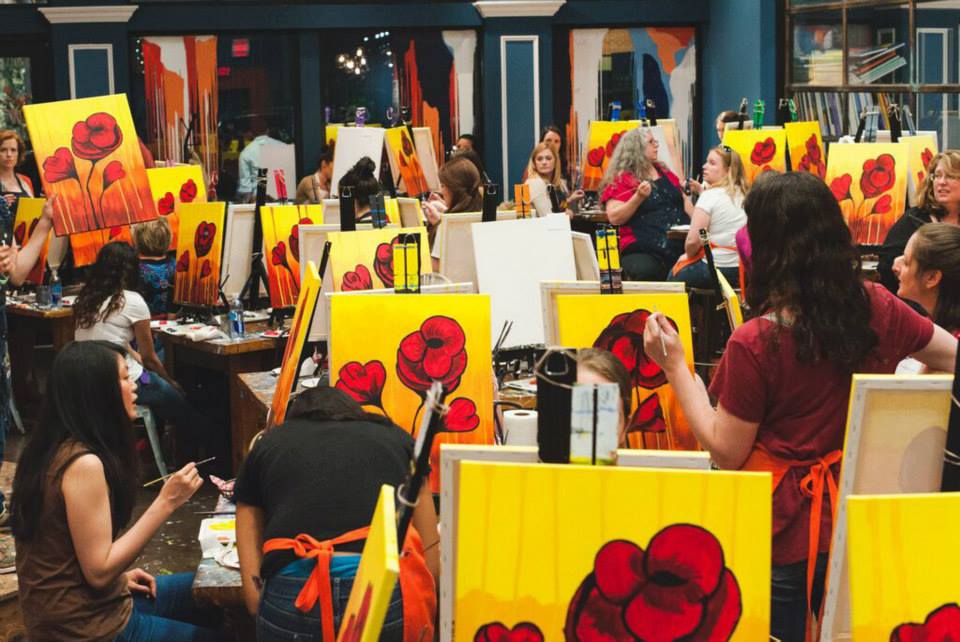 (H/t to reader Hannah Snyder for the update.)