For several weeks now, shoppers at the Southern Walk plaza in the Broadlands have seen construction underway in the parking lot by the Harris Teeter grocery store and the Bank of America branch.
Regular readers of The Burn know that a new Harris Teeter Fuel gas station is supposed to be going up soon. (See stories here.) The work is part of that project — but the fenced off area is not where the gas station will be.
According to workers, crews are having to do sewer and other infrastructure work first. That's what's taking place in the side parking lot. Soon, the construction will move over to the main parking lot directly in front of Harris Teeter. That's where the future gas station will be located.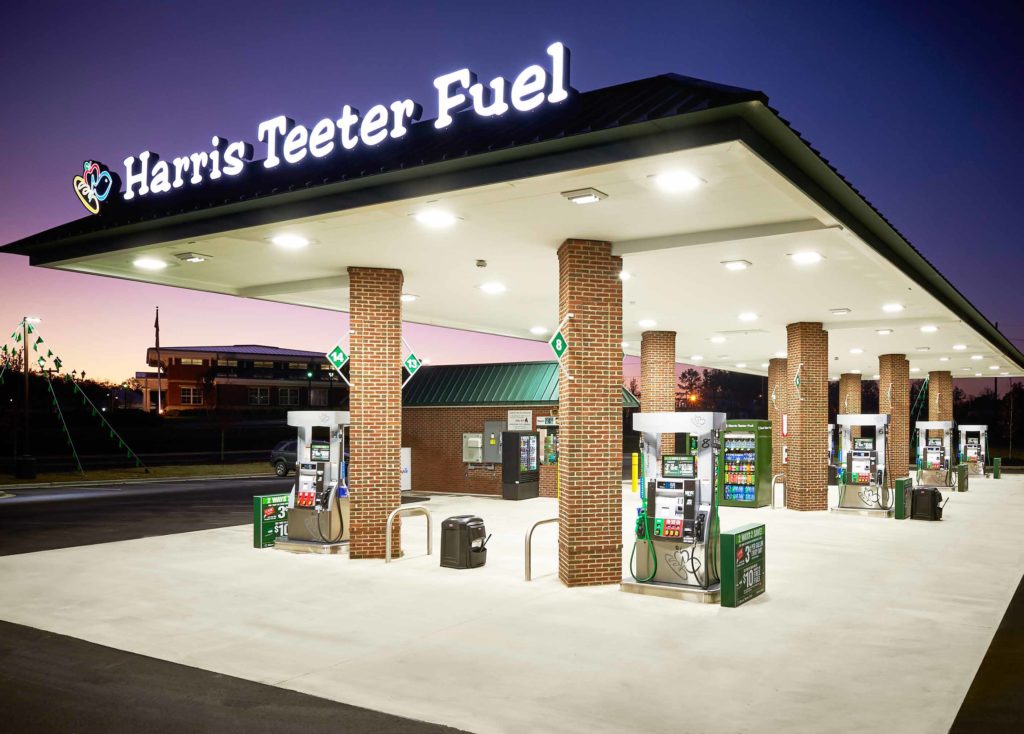 No official timeline yet on when the Harris Teeter Fuel might open, but store employees have been pushing the "fuel points" on receipts for ages now. It will be nice to finally have a closer place to use them.