Ashburn has a lot of educational, tutoring and enrichment businesses around. Parents here like to give their kids lots of support. But a new math tutoring business coming to the Goose Creek Village community may pique some interest. It's called the Russian School of Mathematics.
It's one of two new education centers coming to Goose Creek Village, at the intersection of Belmont Ridge Road and Sycolin Road.
Founded 22 years ago by two Russian immigrants, the premise behind the Russian School of Mathematics is that Russian students are taught differently than in other countries.
"The school we have built is based on a simple observation: a math curriculum should be focused on understanding, not memorization," reads the RSM website. "In Russia, every mathematical formula and rule had to be proven. Students were taught to ask 'why?,'  which develops logic, reasoning, and problem-solving skills instead of 'how?,' which only develops short-term memory."
The Russian School of Mathematics has nearly 50 locations open or planned in 12 states and Canada. The new Ashburn location will be in one of the new units facing Sycolin Road on the ground floor of the new Heights apartments.
Just a few doors down, a Stemtree location is also opening.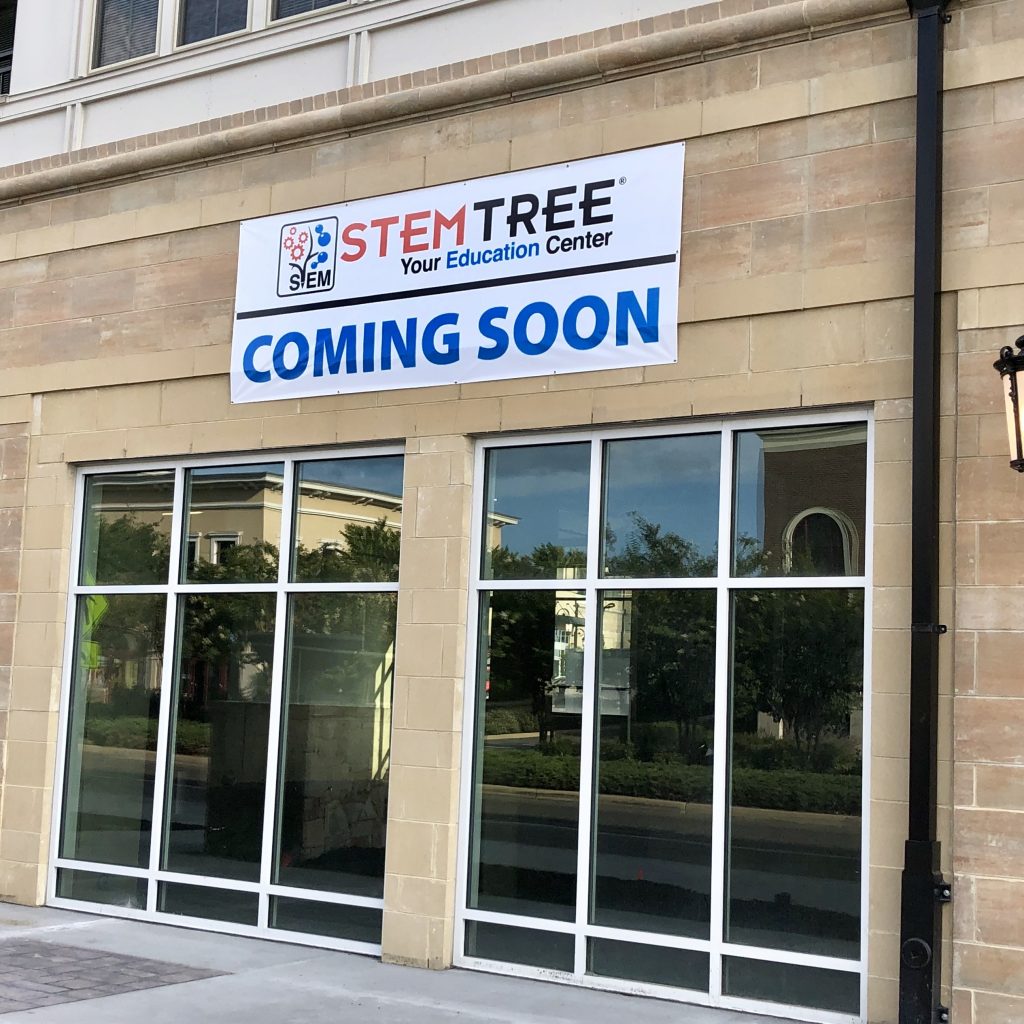 As the name indicates, it is an education center for students focusing on STEM topics (science, technology, engineering and math). Stemtree is part of Northern Virginia-based brand with nine locations open or in the works in three states.