They have a store for everything these days.
The Burn has learned that a new shop called The Good Feet Store is in the works for the Village at Leesburg. At the store, customers have their feet measured and then are outfitted with specialized arch support inserts. They go inside your shoes and can reportedly work wonders at reducing pain and fatigue in your feet, knees, hips and back.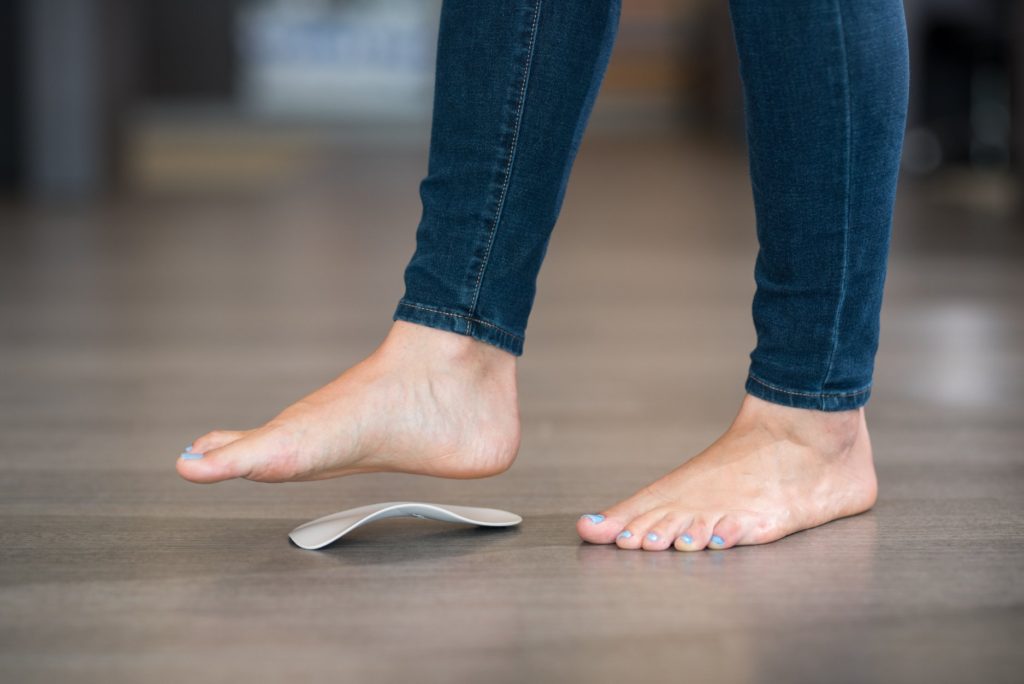 Believe it or not, The Good Feet Store is part of an international franchise based out of California, with more than a hundred locations around the US and the world. The nearest ones to Loudoun County are in Fairfax and Rockville.
The new store will reportedly be going into a space at the west end of the Village at Leesburg center, next to the AR Workshop and across the street from Bowlero. No word yet on when they will open, but they are already looking for managers for the Leesburg spot.