City Tap House, the new trendy restaurant and bar at One Loudoun is getting ready to open — and now The Burn has learned they have moved up the official date. City Tap will now hold its grand opening and ribbon cutting on November 6, five days ahead of schedule.
It will be dinner hours for the first few weeks and then lunch hours will be added.
The restaurant has already been testing out its systems by holding a series of "friends and family" nights. These are special events where friends, local business people, vendors, media and others are invited in to try the food and drinks. It gives the staff a chance to work out kinks and it helps generate buzz in the community.
Like this story.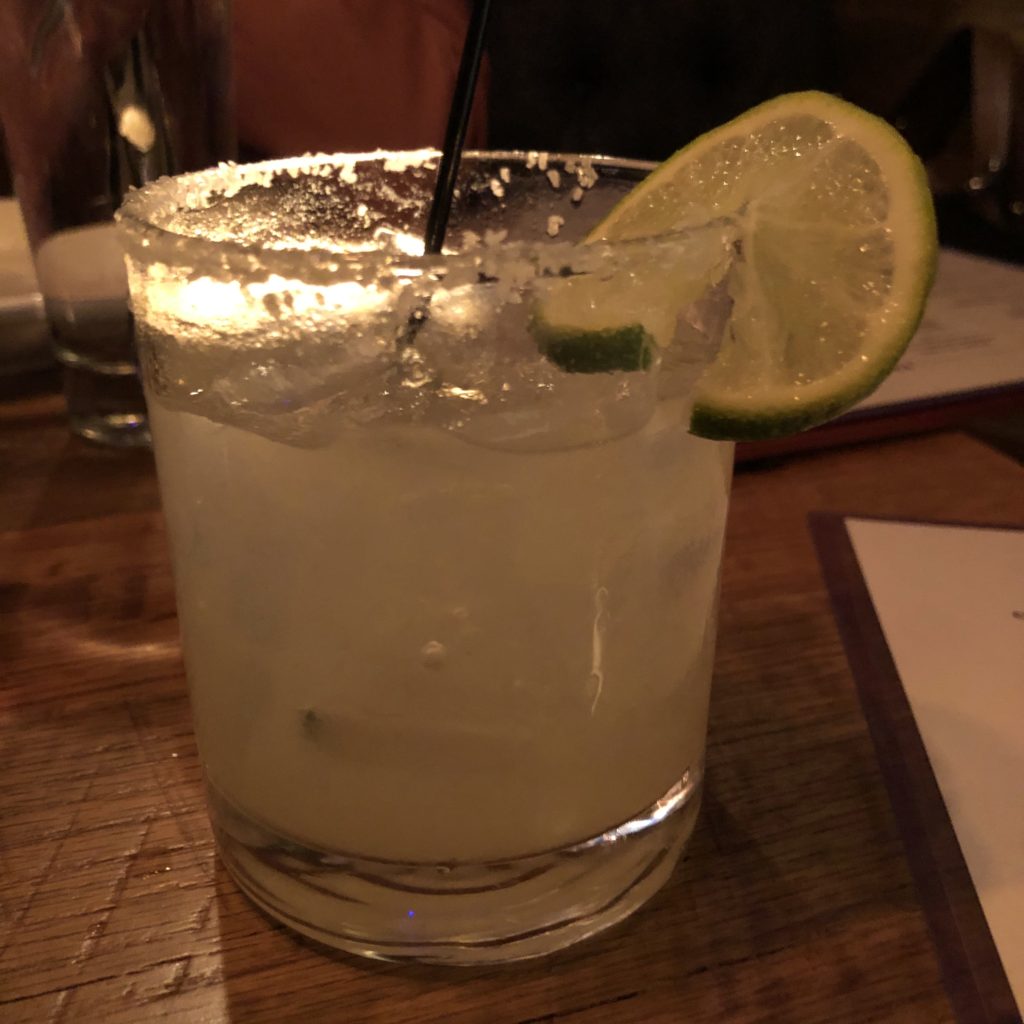 The Burn visited City Tap twice this week — first for a cocktail reception, then for a sit-down dinner. And we can vouch for the menu. Everything we had was great.
A ginger basil margarita was so good we had two. We tried the Ten Spice Wings and the Corn & Crab Hush Puppies to start. This was followed by a Shrimp & Grits dish with prosciutto, white cheddar grits, ham hock braised collard greens and a Cajun beurre blanc. It was excellent.
Other dishes we tried include a Drunken Hanger Steak served with sweet potato-yucca cakes, crispy kale and a mojo sauce, as well as a brick oven pizza called the Aristocrat with roasted apples, fig jam, fontina cheese, prosciutto, a balsamic drizzle and arugula. Desserts included a Warm Apple Crumble.
The Burn shared your first look inside the new restaurant a few weeks ago. Check that tour out here.
While the official date is now this coming Wednesday, November 6, there's a very high probability that the doors may be open even before that. So if you're in the area, pop your head in and ask if they are serving. Dollars to doughnuts, they will be.