A landmark building on Belmont Ridge Road in Ashburn could come down and be replaced by a new gas station and convenience store. According to documents filed with the county, developers hope to replace the Tillett's Auction Barn building with a Sheetz gas station and store.
The plans call for six gas pump islands with 12 fueling stations, along with a 6,100 s.f. convenience store.
Much of the land on the northeast corner of Belmont Ridge Road and Waxpool Road has been owned by the Tillett family for decades. A portion of it was sold to Loudoun County Schools, which opened the new Waxpool Elementary School there this past fall.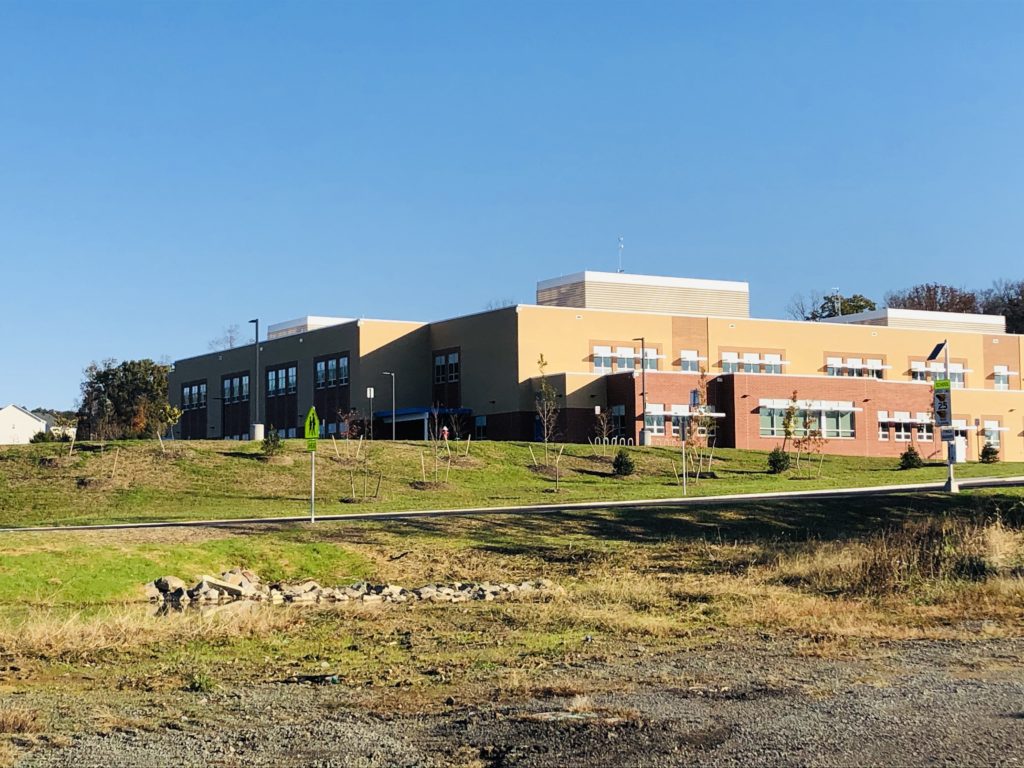 Now comes word that another portion of the property — the site of the Tillett's Auction Barn building immediately south of the new school — could become a Sheetz.
Longtime Ashburn resident Bill Tillett started holding auctions at the facility back in 1963.
The site sits on one of the last remaining portion of Belmont Ridge Road that is still just two lanes. The county is planning on four-laning that portion and is working to acquire the needed right-of-ways from local landowners in order to begin construction on the project.
It is unlikely the gas station project would proceed before the road was four lanes.