Charleys Philly Steaks, a national fast-food cheesesteak restaurant, has opened its first location in Loudoun County at the Dulles Town Center shopping mall. You'll find it mall's food court.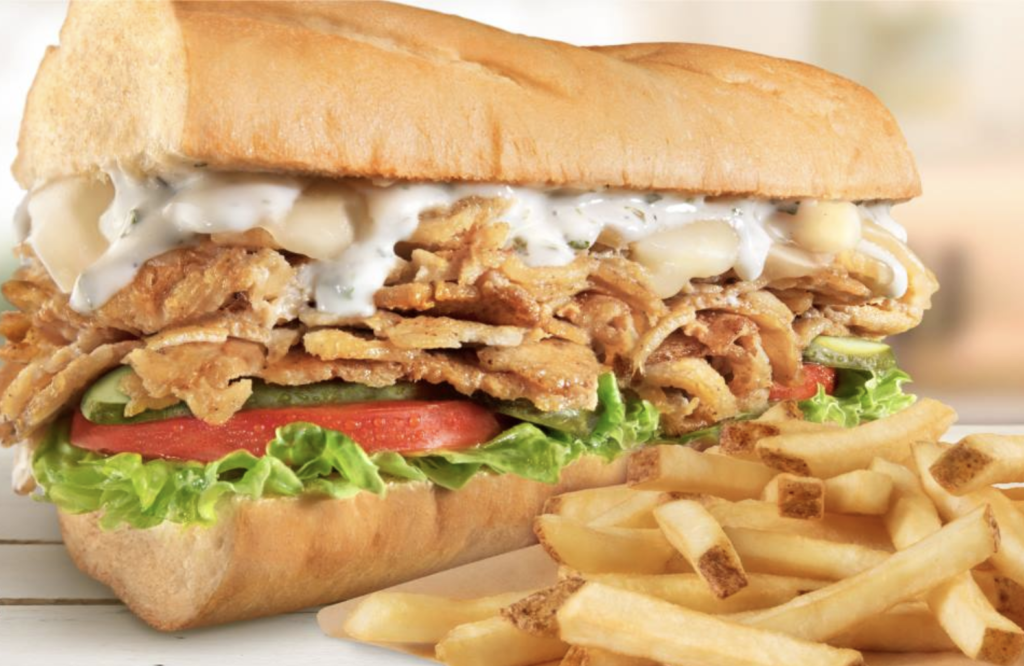 The new cheesesteak eatery took over the space previously occupied by Great Steak, a different cheesesteak concept.
The Charleys menu features approximately a dozen sub style sandwiches — beef and chicken versions of a Philly cheesesteak along with some deli type subs. It also has a variety of loaded cheese fries and different flavored lemonades. You can check out their menu here.
Charleys is an Ohio-based brand founded in 1986. There are some 600 locations across the country. Besides the Dulles Town Center, there are Charleys Philly Steaks in Winchester, Tysons and Manassas.