It looks like Chesterbrook Academy, a private preschool and elementary school brand, may have locked up a prime spot in the Loudoun Station development.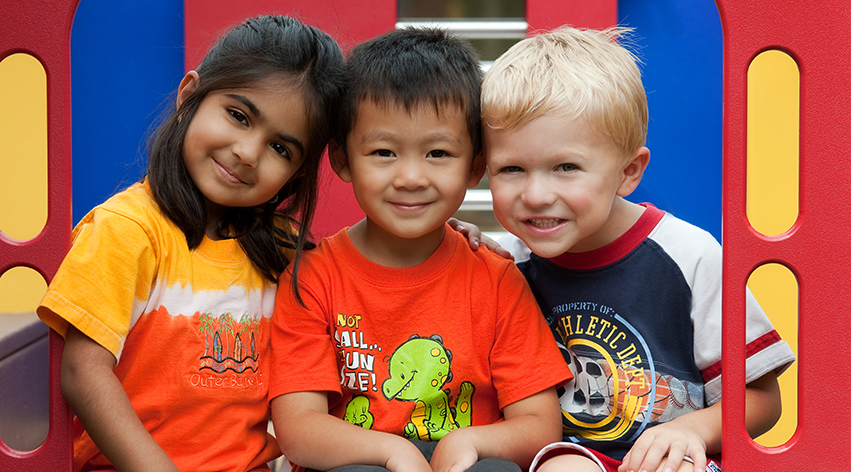 According to online documents, a new Chesterbrook Academy location is slated for the lowest level of the new 9-story parking ramp that recently opened at Loudoun Station. It's the one across the street from the Starplex movie theater (now known as the AMC Loudoun Station 11).
There is a long row of retail spaces on the street level of the parking ramp and it appears Chesterbrook has taken them all.
When the new Silver Line finally arrives in Loudoun County — now tentatively in September 2020 — this will be a convenient spot for parents who are commuting. Drop the kids off in the morning, pick them up in the afternoon and your car is parked on one of the floors above.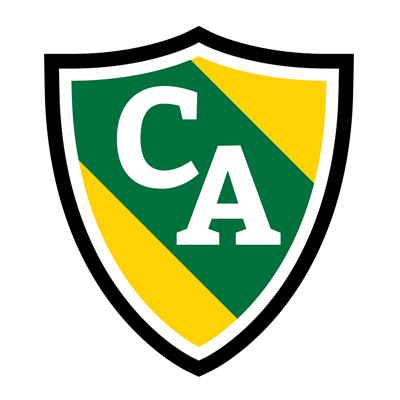 According to their website, Chesterbrook has four other locations in Ashburn. We've reached out to both Loudoun Station officials and Chesterbrook Academy for more details, so stay tuned.