Balls of Glory, the gourmet meatball restaurant in downtown Leesburg, has closed its doors. Owner Curtis Allred said despite a strong debut, business wasn't where they expected and the brick-and-mortar location is done.
The brand first started with a temporary location in late 2018 before moving into a spot at 15 Loudoun Street in July 2019. The hand-crafted meatballs will still be available at the One Loudoun farmer's market and via catering and pop-ups at local breweries and events.
Allred, who is known for his frank speaking style, shared the following on his social media: "We were packed in the beginning but after the initial buzz died down, we found ourselves slower than expected. Was the food wrong? Was the team wrong? Were they managed wrong? Was the marketing wrong? Tough introspection led to deep consideration of what to do next. We changed leadership and menus. We changed hours. And then nothing happened. We hired new PR and marketing folks. And then nothing happened. Nothing."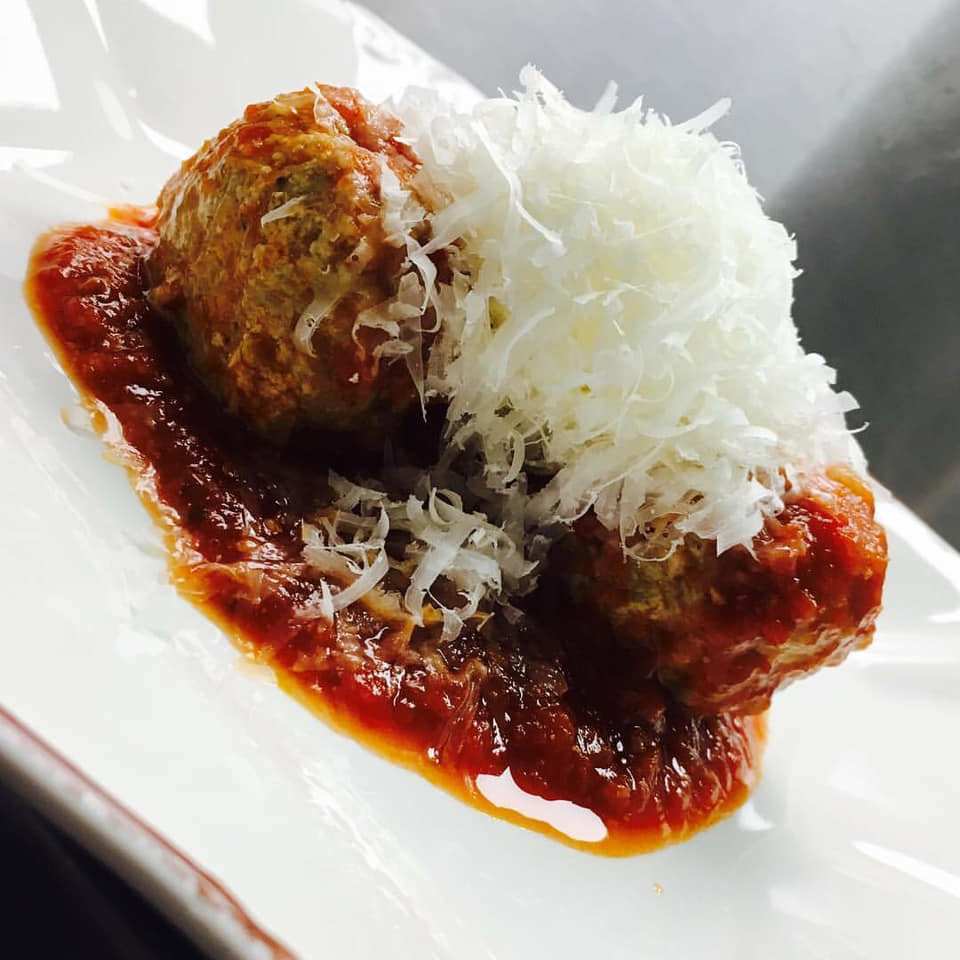 Allred is the owner of Delirium Café, a Belgian-style beer hall, in downtown Leesburg. He's also in the process of opening Wild Wood Pizza, a new wood-fired oven pizza concept at the Village at Leesburg, next door to the Cobb Theater.
However, plans Allred had for the former Leesburg Vintner space in Leesburg have not panned out — he had hoped to open a champagne and dessert salon called "Cake or Death" there. Allred told The Burn his company has decided to pass on taking over the space.