An upscale restaurant called Davio's North Italian Steakhouse has reportedly signed a lease at the fast-growing Reston Station development, east of Loudoun County along 267. This is the same center where Founding Farmers is located, adjacent to the Wiehle-Reston East metro stop.
But don't get your steak knives out just yet. The new restaurant is going into a yet-to-be-built building at the center that isn't scheduled to be ready until 2022.
That's according to the Washington Business Journal, which first reported the news this week.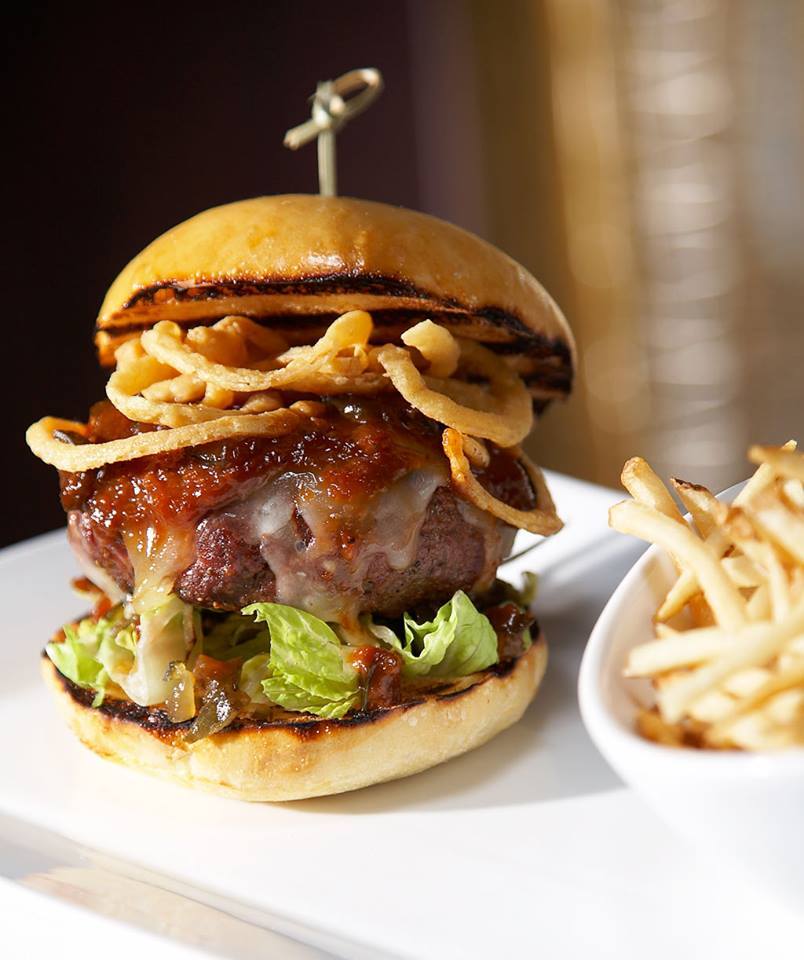 Davio's is a Boston-based chain with a dozen locations scattered in major metropolitan areas across the country. They will reportedly be taking 11,000 s.f. in the new building.
For more details, check out the WBJ article here.
*With the Metro Silver Line getting closer and due to requests from readers, The Burn is offering coverage of restaurants and retail news at Reston Town Center, Reston Station and other nearby developments along the 267 corridor.