The owners of the new Commonwealth Center under development in Ashburn have announced two new businesses coming to the property. Roosters Men's Grooming Center and Salon Lofts are the new retail tenants. They are joining the already open CVS pharmacy and the coming soon Silver Diner restaurant.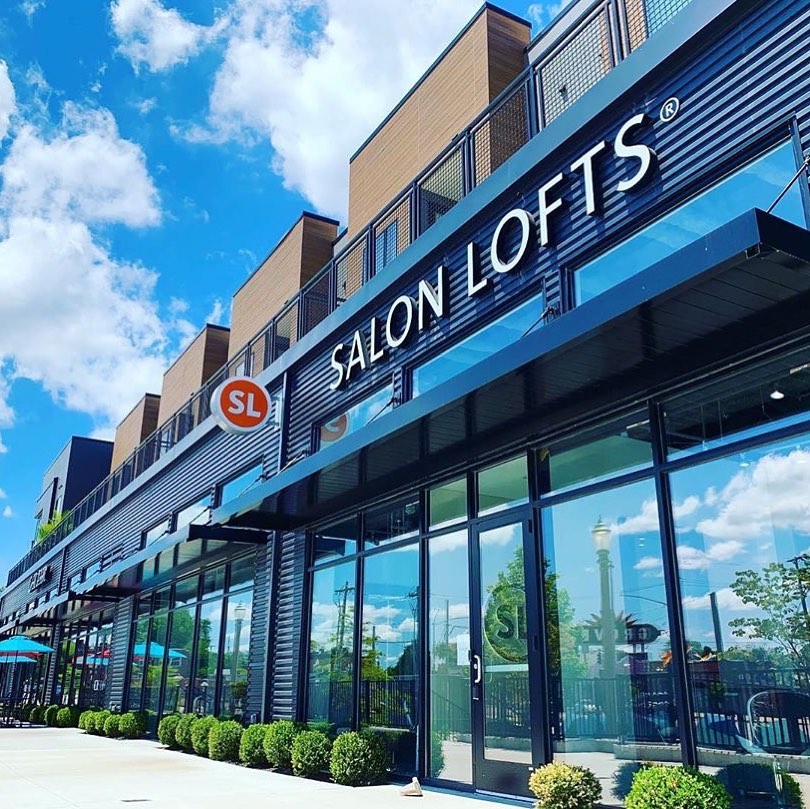 The Commonwealth Center is the huge development on the east side of Loudoun County Parkway, opposite One Loudoun. Current tenants include the CVS as well as the iFly Indoor Skydiving and Topgolf facilities. The new Silver Diner is going up next door to the CVS.
The whole project is being developed by the Peterson Companies, the same folks behind Compass Creek (Walmart, Ion International skating center) in Leesburg and the still-in-planning Avonlea project in South Riding.
The plans at the Commonwealth Center call for a two-story building on the property with office space upstairs and retail space downstairs. It appears the new Roosters and Salon Lofts would be going into this building.
Roosters is a chain of men's salons with locations in Ashburn, Leesburg and elsewhere. Salon Lofts is national brand of salon centers where hairstylists, massage therapists, nail specialists and others can rent suites and offer their services altogether in one spot. The nearest current Salon Lofts location is in Sterling.