Brambleton residents have literally waited years for this news. They are finally getting a gas station to call their own. Even more exciting, it's coming with an amazing new convenience store brand being brought to you by a local family.
We've got a lot of information to unpack here, so let's get to it.
A new Shell gas station is planned for the Brambleton Town Center. It will go in the parking lot to the west of Onelife Fitness, adjacent to Northstar Boulevard, a couple of blocks south of Ryan Road.
Construction on the station is tentatively scheduled to start in mid to late summer, with a target of having it open by the end of the year.
The convenience store attached to the Shell will be called the Filling Co. It's a new, upscale c-store brand being brought to you by the Rubino family of Ashburn. Yes, the same family that owns three Rubino's Pizzerias, with two locations in Ashburn and one in Herndon.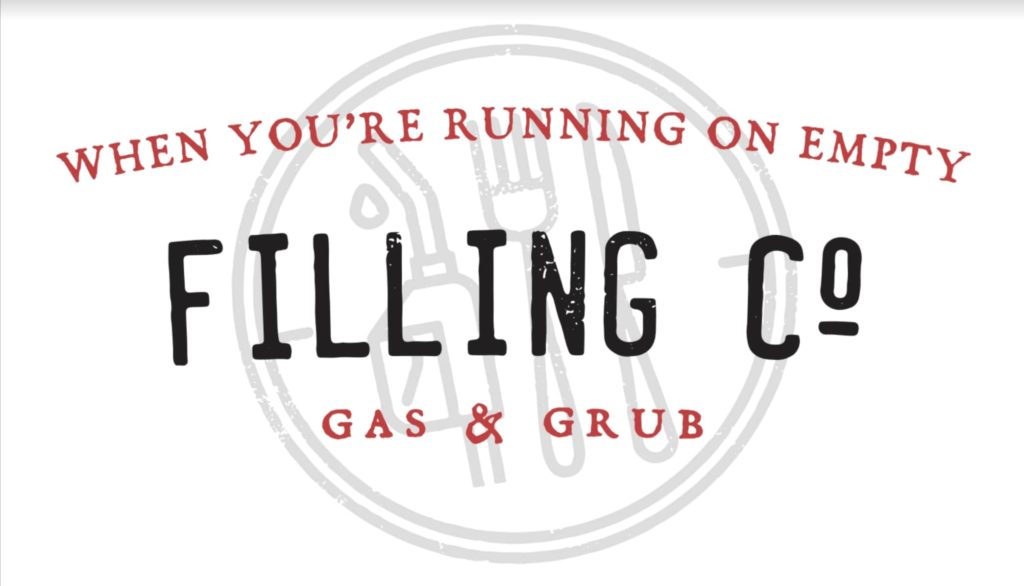 But the Brambleton location won't be the first Filling Co. in Ashburn. It turns out the new Shell gas station under construction at the Ashbrook Marketplace shopping center is also owned by the Rubinos. And they are opening a Filling Co. there too. This is at the intersection of Russell Branch Parkway and Ashburn Village Boulevard. They hope to have that location up and running by June — just two months from now.
The Filling Co. locations will be equipped with a full kitchen offering "high quality espresso beverages, acai bowls, breakfast sandwiches, fresh dough pizza" as well as "freshly prepared cheesesteaks, hoagies, burgers, and flat-top grilled Sabrett hot dogs." There will also be a beer and wine with an emphasis on craft beers.
Here are some artist renderings of what the interior of the Filling Co. convenience store will look like.
So to recap — the Rubino family is opening two Shell gas stations in Ashburn — one at Ashbrook Marketplace, the other at the Brambleton Town Center. Each will come with a new upscale convenience store called the Filling Co. with an extensive food and beverage menu. Target dates call for Ashbrook Marketplace to open in June with the Brambleton location opening by the end of the year.
Brambleton, your time has come.
(Image at top: Pony Rojo via Flickr)(License)