A new taco joint on Ashburn's north side is preparing to open despite the ongoing health crisis that has made it a challenging time for the restaurant business. Taco Zocalo is planning on opening its doors for carry out and delivery starting this Friday, May 1.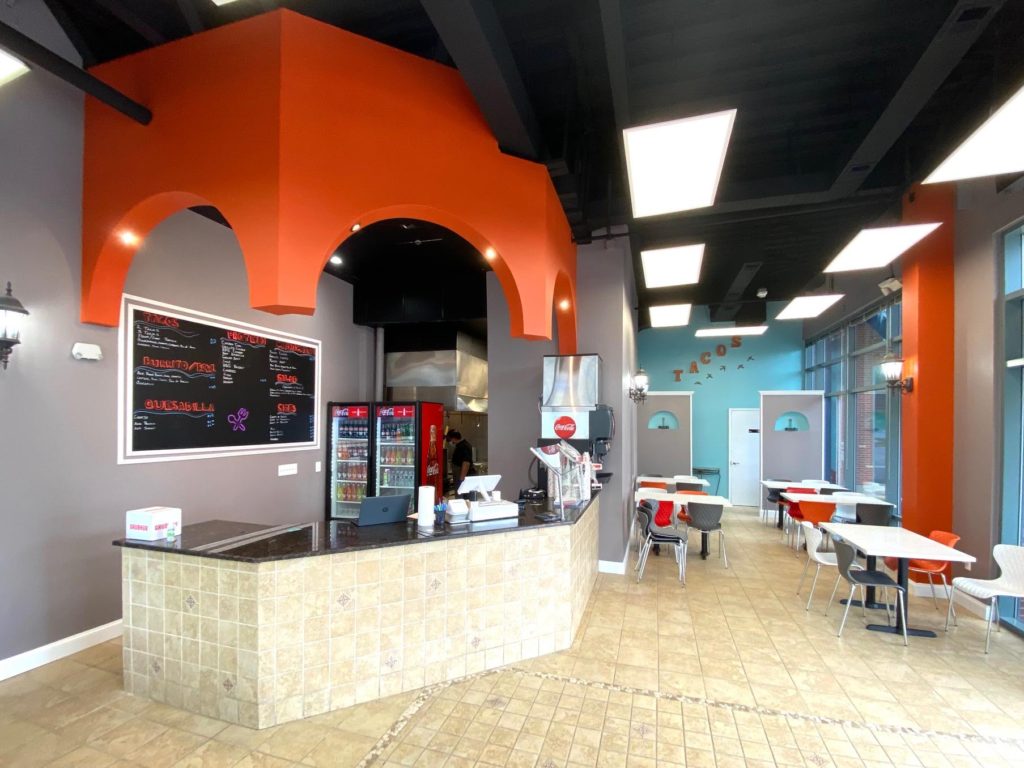 Back in January, The Burn reported that Taco Zocalo was planning on expanding from its original Reston location and would open a second spot in the former Antonio's New York Pizza space. That's in the University Commerce Center on George Washington Boulevard, north of Route 7.
The Taco Zocalo team has been working on the space ever since and decided to take the plunge and open now.
"Once the pandemic broke out, we decided to delay the opening. But then we started getting phone calls from numerous … loyal customers who live in the Ashburn area. And from many unemployed restaurant workers who had lost their jobs because of COVID-19, and were desperately seeking work. So we decided to open," owner Basir Ahadi told The Burn. "Our loyal customers in Reston have kept us afloat there. We have no doubt we'll have the same experience in Ashburn."
The Taco Zocalo menu in Ashburn is the same as the Reston location. The restaurant has signed up with DoorDash, Grubhub and Uber Eats for delivery services.