As scheduled, Bruster's Real Ice Cream opened for business today in Ashburn.  A steady stream of customers approached the service windows at the walk-up ice cream shop and walked away with shakes, sundaes and cones.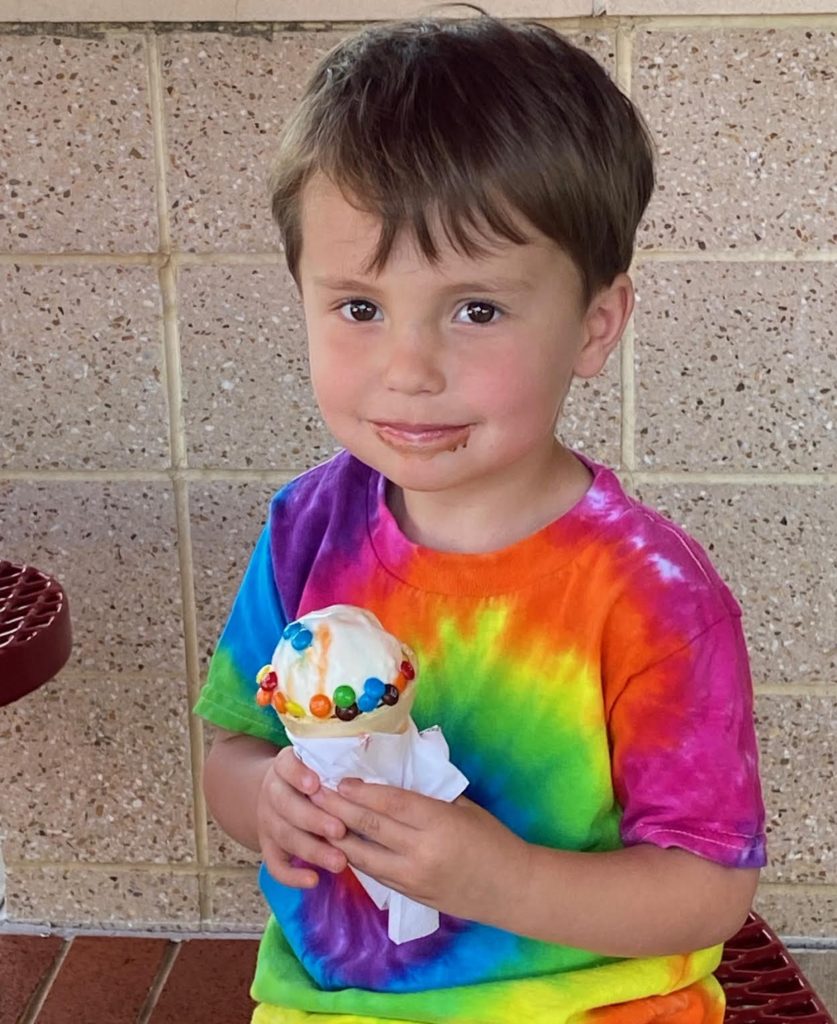 The new Bruster's has been in the works for more than a year, but the COVID 19 health crisis postponed the store's opening. Staff were wearing gloves and face masks today and hand sanitizer was available for guests.
The new shop — which makes its ice creams in house each day from an ever-changing line-up of flavors — is located in the Broadlands Village Center at the intersection of Broadlands Boulevard and Claiborne Parkway.