It looks likes Loudoun County will be getting a new First Watch restaurant. According to several sources, the popular breakfast/brunch restaurant will be taking over the former Greene Turtle location in Leesburg.
For those not familiar, First Watch is a popular Florida-based restaurant chain. It currently has more than 200 locations around the country, including two stores in Fairfax County. But this would be the first one in Loudoun.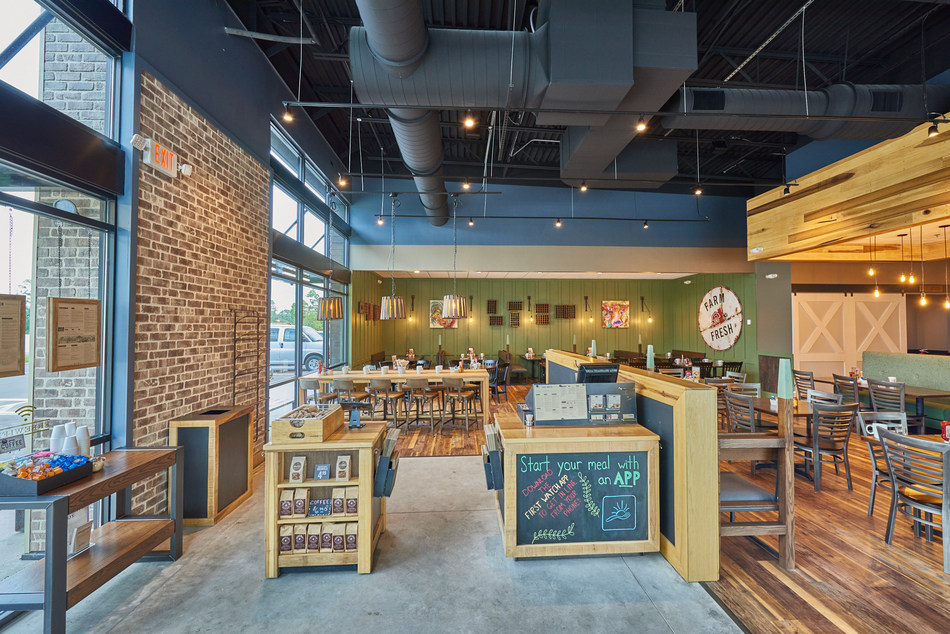 The restaurant bills itself as "The Daytime Cafe" and specializes in brunch-style fare. First Watch is usually only open during breakfast and lunch hours. Dishes include egg sandwiches, avocado toast, homemade farmhouse hash, breakfast tacos, pancakes and much more. You can see the full menu here.
The new restaurant will be in the Marketplace at Potomac Station shopping center near the intersection of Route 7 and Battlefield Parkway, according to information from the property's landlord. That's the same center with a Giant grocery store, a Best Buy and an Arby's restaurant. The Greene Turtle closed in February 2019 and its free-standing building has been empty ever since. No word on when First Watch in Leesburg will open there, but the company has already started advertising for staff for the location.
(Thanks to reader Matt Horan for the news tip.)