A new convenience store/restaurant and gas station is moving closer to fruition in the Stone Ridge area in southern Loudoun. Dash-In Kitchen has recently filed for land approvals in Loudoun County to build a first-of-its-kind c-store and gas station.
The Burn first broke the news about Dash-In coming to Loudoun back in early 2018. It was one of several new "uber" convenience stores coming into the county that blend a fast-food restaurant into the traditional convenience store/gas station concept. Other examples are Wawa, Sheetz and Royal Farms.
The first location for Dash-In Kitchen will be at Gateway Village, near the intersection of Gum Springs Road and Tall Cedars Parkway.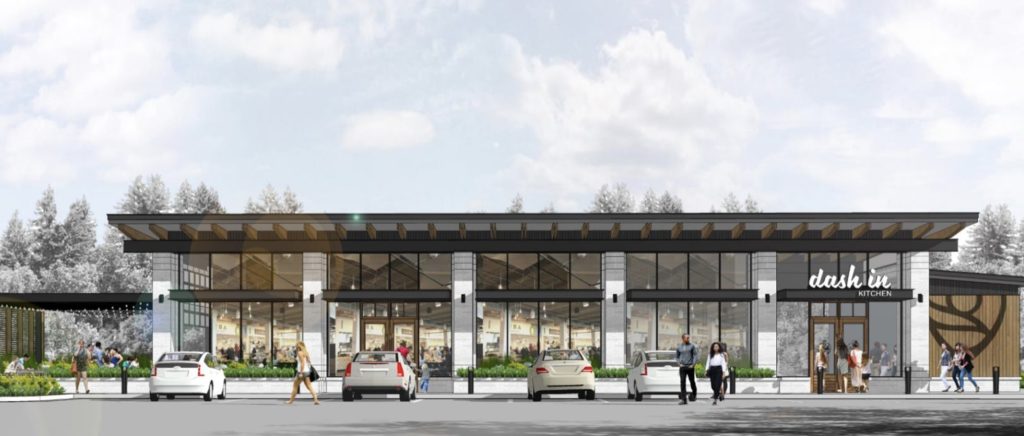 Dash-In already has more than 50 locations in Maryland, Delaware and Virginia. Many locations already have a restaurant of sorts on site — with a menu that features breakfast sandwiches, chicken tenders and wings, salads, wraps and more. But the Dash-In Kitchen planned for Loudoun is a new concept from the company.
The company behind Dash-In describes the Dash-In Kitchen as an "elevated" experience with more modern decor, a higher quality of prepared foods and the integration of technology such as digital ordering platforms.
There are plans for additional Dash-In Kitchen locations in Loudoun County. The Burn has previously reported that the brand was exploring a location at the intersection of Loudoun County Parkway and Evergreen Ridge Drive, but there is no official word on that or any other sites yet.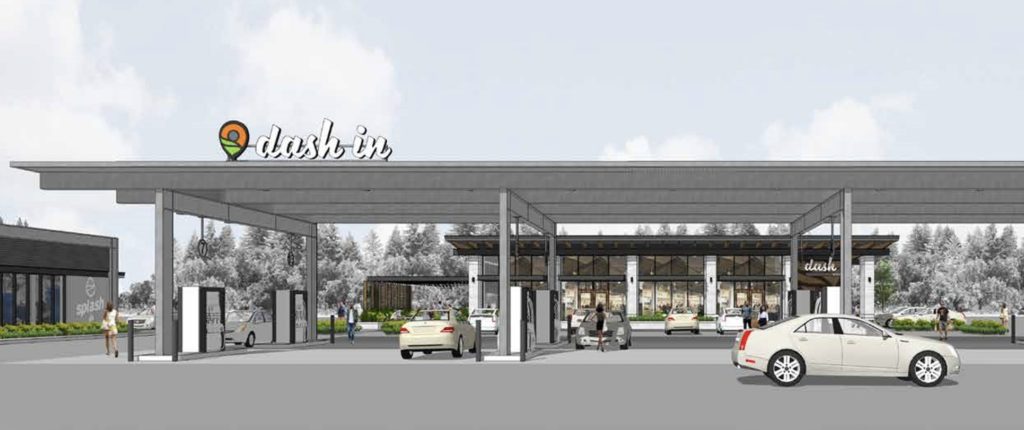 Meanwhile, the Dash-In Kitchen in south Loudoun hopes to start construction in late 2020 or early 2021 with a target opening of late summer or early fall next year.