Big changes coming to a tiny ice cream shop in the heart of Old Ashburn. JR's Soft Serve & Italian Ice on Ashburn Road is getting a new name and some new products in the next month.
First off, the name is changing. In the next few weeks, the sweet shop will become Honey Bee Creamery. They've got a cute new logo and a new sign is in the works.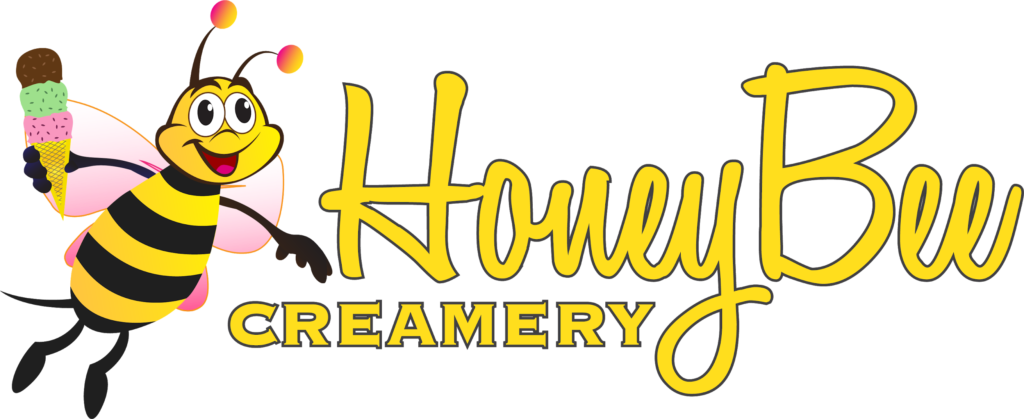 Inside, they will continue to serve hand-dipped ice cream and dairy-free sorbets, but they are saying goodbye to the soft serve. Instead, they will be offering a new treat that mixes liquid nitrogen with cream and other ingredients to make a silky smooth custom ice cream in less than a minute.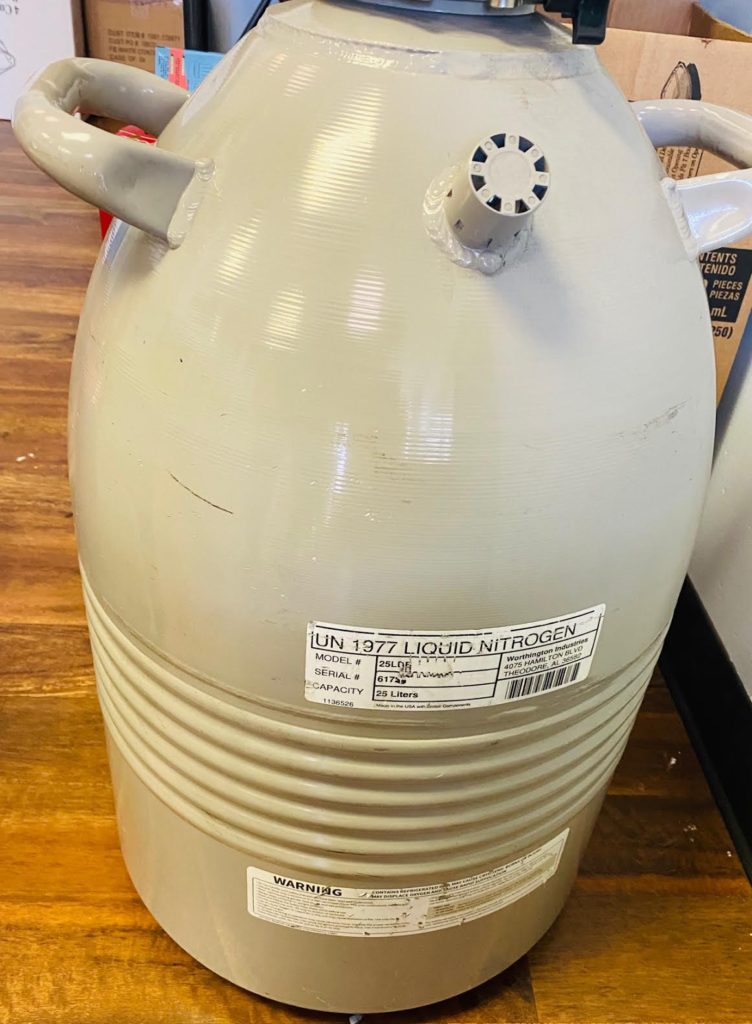 Honey Bee Creamery will call the nitrogen ice cream "N 2 Gen." The customer chooses ingredients which are added to a mixer. Liquid nitrogen is poured in and the mixers creates the creamy concoction in about 30 seconds.
Besides the N 2 Gen, Honey Bee is also expanding their offerings of house made candies under their Veritas Artizen Chocolate brand.
The shop hopes to have everything in place in the next week or so and will begin rolling out the new name and features in July.