A new taco and tapas restaurant is in the works near the Dulles Town Center shopping mall. It will be called La Prensa Tacos & Tapas and it's going to go into a vacant space in the Nokes Plaza center off Nokes Boulevard. The space is between Nothing Bundt Cakes and Burger 21.
La Prensa is the brainchild of Santosh Tiptur, the well-known Loudoun chef who owns the popular restaurant The Conche at the Village at Leesburg.
Tiptur describes La Prensa as being more taco focused at the lunch hour, while dinner is more tapas with wine and cocktails. But he stresses everything on the menu will be available at any time.
A "prensa" is a Spanish word for "press" as in the press that makes the soft tortillas everyone loves at a Mexican restaurant. It fits with Tiptur's theme of using culinary equipment for the name of his establishments. The Conche is named for a grinder used in the chocolate making process.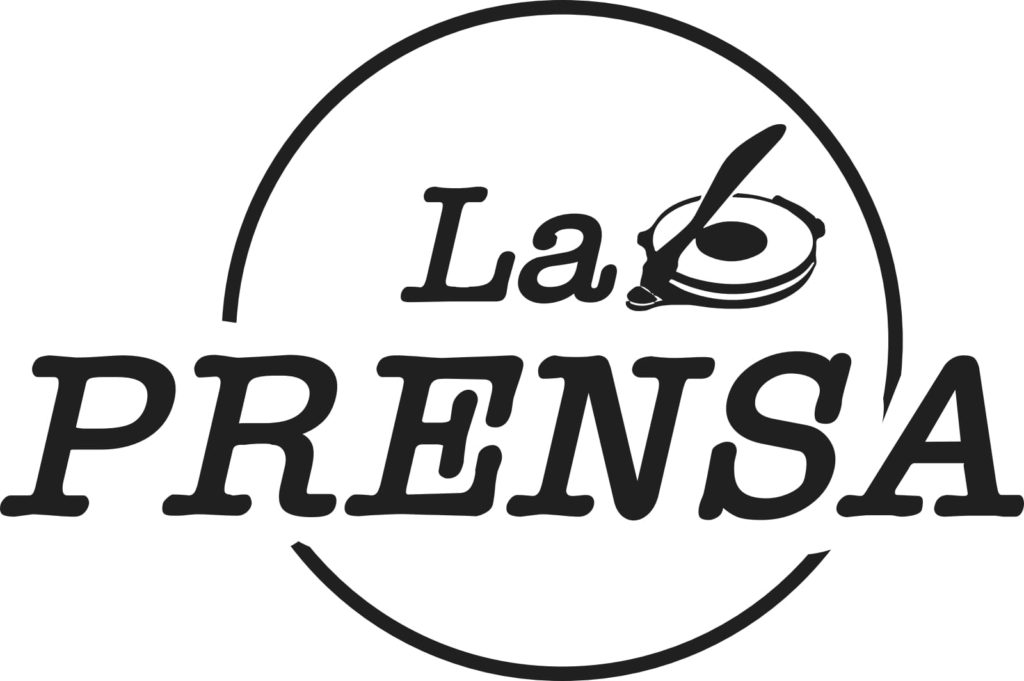 No official word on when La Prensa will open. Tiptur had planned to move more quickly on it, but the coronavirus pandemic slowed everything down. He says he hopes to have his new restaurant open by the end of the year.
(Image at top: Nokes Plaza/Lerner)