The new fast-casual Indian street food restaurant Tava Fry will hold its grand opening tomorrow, Thursday, July 16 in Ashburn. And The Burn has your first look at their new menu, their food and the restaurant itself.
Tava Fry is specializing in the food of the street corners and alleyways of Mumbai, the Indian city once known as Bombay. Here's a look at the dishes Tava Fry will feature.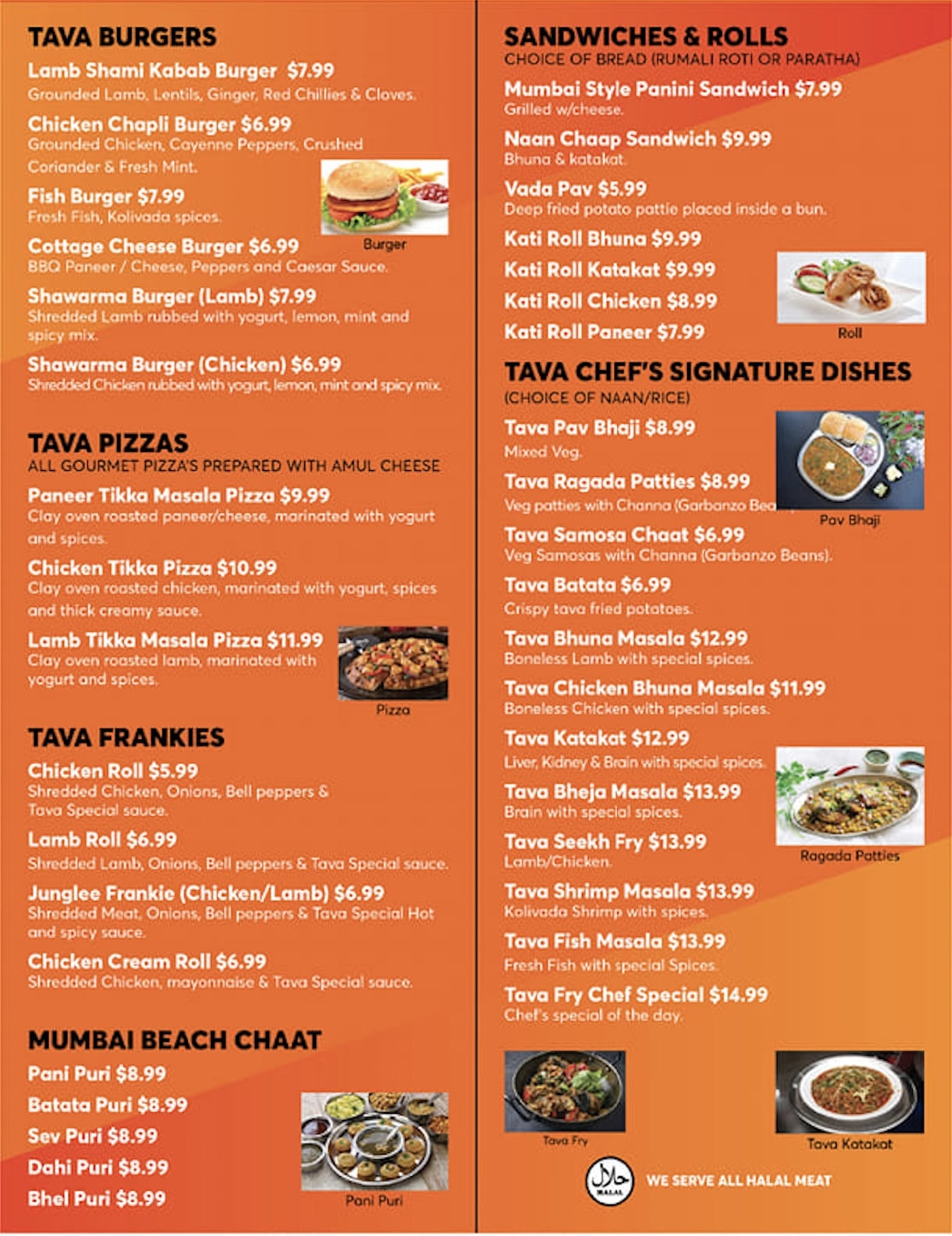 The Burn told you about Tava Fry back in June. The restaurant is taking over the former Burgerim sliders and wings restaurant that closed suddenly in February. That's in the Ashburn Crossroads restaurant center, sometimes called Pipeline Plaza. Other restaurants there include Bungalow Alehouse, IHOP and Fuddruckers.
Here is a sneak peek of Tava Fry and some of their food.