The nascent Kincora development near Route 7 in Loudoun County is exploring adding a huge entertainment complex — one that could offer a bowling alley, rock climbing, laser tag and an onsite restaurant.
In documents filed with the county, the company behind Kincora discusses plans for a 52,000 s.f. "indoor recreation establishment." They list the facility as offering bowling, rock climbing, laser tag, arcade games and they are seeking assurances that an onsite restaurant would be allowed under current zoning.
It's not clear what brand name is attached to the proposed project. There are many of these large entertainment chains around the country, most often in booming metropolitan areas such as Atlanta and Dallas and several of them have explored locations in Loudoun County in the past. Picture something like a Dave & Busters or a Bowlero, only much bigger.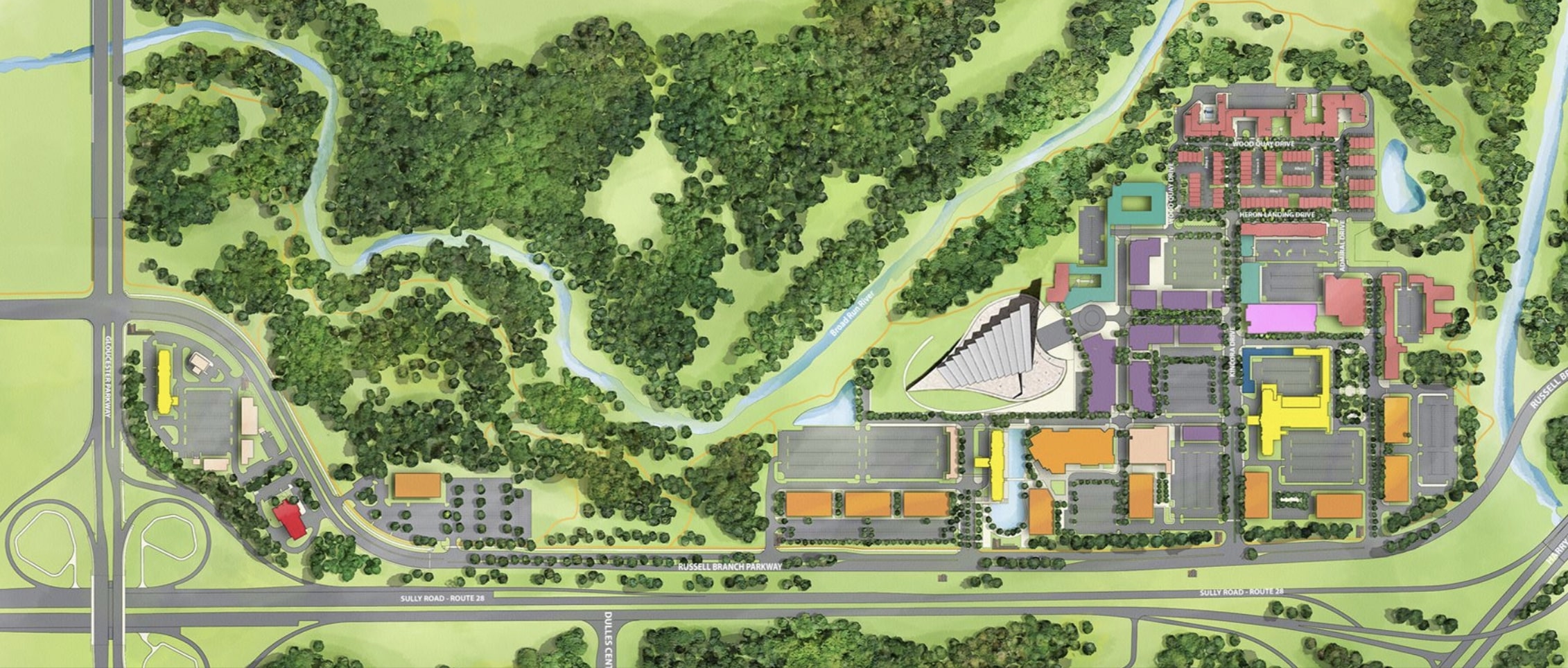 For those of you who like inside baseball, there may be some competition brewing between the Kincora development to the east (off Pacific Boulevard near the Route 7/Route 28 intersection) and the Commonwealth Center a mile or so to the west (near the intersection of Loudoun County Parkway and Russell Branch Parkway).
The Commonwealth Center already has TopGolf and iFLY — two large recreational facilities. For years, they have been actively looking for similar tenants to join the line-up on land next to TopGolf and iFLY. Meanwhile, Kincora is the future home of two major museums — the Children's Science Center and the National Museum of Intelligence and Special Operations. Big entertainment chains usually like to find locations where there are similar "co-tenants" so that the area becomes a big draw for families from around the region. Both the Commonwealth Center and the future Kincora would potentially offer just the type of environment these new mega entertainment centers would be looking for.
The Burn has heard lots of rumors of national chains exploring the area, but nothing official or on the record yet. We've also been told the coronavirus pandemic has slowed everything down. Nevertheless, it seems — sooner or later — there will be big news on this front.
(Image at top: Juhan Sonin, via Flickr)