Noah Epps, the rising 7th grader at Stone Hill Middle School, will be back on national television next week when he once again appears on NBC's hit show, "America's Got Talent." The show airs Tuesday, July 28, at 8 p.m.
Regular readers will recall it was back in June when The Burn first introduced you to Noah, 12, when he appeared on the AGT audition shows. Dressed as a Pinocchio-like puppet, he performed a hip-hop style dance that wowed the celebrity judges. He received four "yes" votes making it unanimous. (A video of his first performance appears at the bottom of this story.)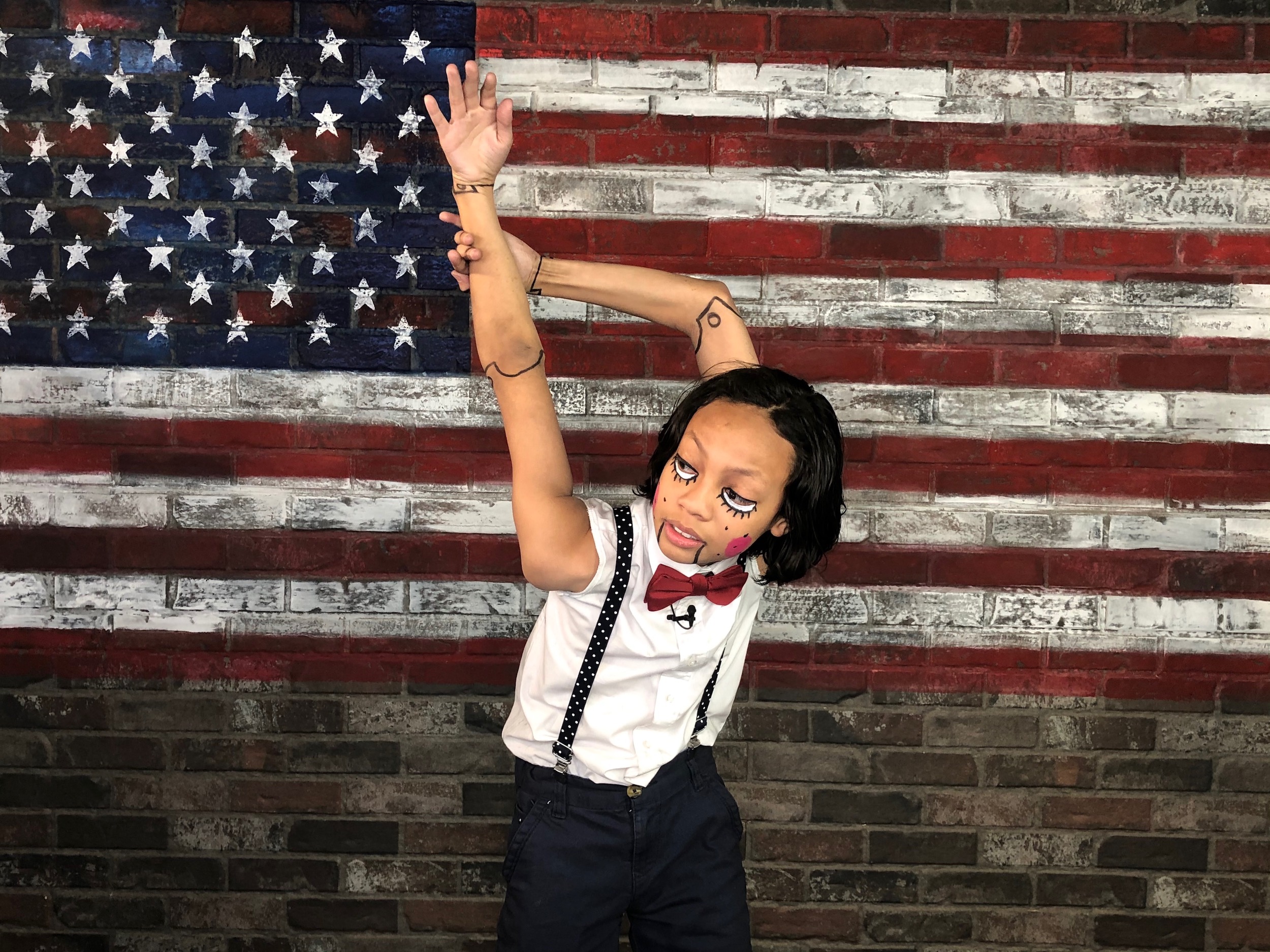 That allowed Noah to advance to the next round. Those next round performances have already happened and will be broadcast on next week's show. This is known as the Judge's Cuts stage of the competition. Per AGT rules, Noah and his family aren't allowed to say how he does or give any details about his performance. But we have it confirmed from an AGT spokeswoman that Noah does appear on the show. Here's what else she told us about the upcoming show.
"Our Judges' Cuts had to be shot a bit different this year due to Covid. We filmed in Simi Valley in June, outdoors in a beautiful drive-in movie set that exemplified the Southern Californian lifestyle. The judges reviewed many of the acts on the big screen and then spoke with the contestants online to let them know who was going through, who wasn't, and who they wanted to see perform again. Ten acts were chosen by the judges to perform remotely for them on the giant screen and, of those acts, five went through to live shows and the others went home. In total, 44 acts were selected to go on to the live shows. You'll have to tune-in on Tuesday to see how Noah did."
If Noah makes it past this round, he will go on to the live shows. Even though next week's performance has already happened — good luck Noah!